Study at a world-leading institution with life changing impact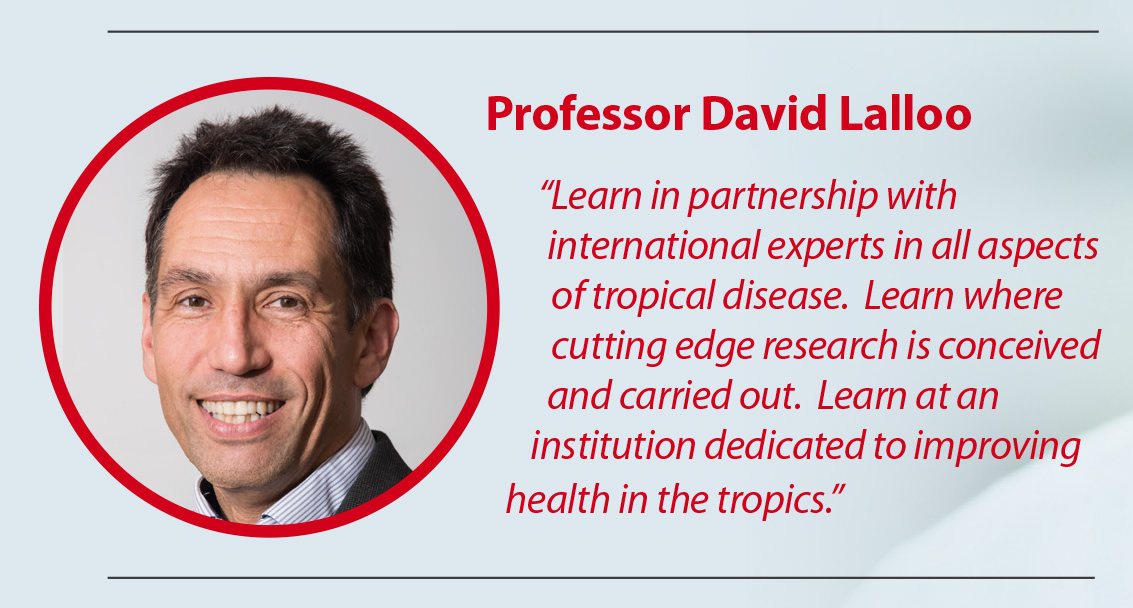 We want to enable the best and the brightest students to join our global community of students.
We are delighted to announce a series of enhanced scholarship opportunities as well as further
tuition fee discounts to help make this happen.
Taught courses

LSTM offers a wide range of courses from one day laboratory courses through to Master's programmes and PhDs.
Research degrees, Master's degrees, Postgraduate Diplomas and Postgraduate Certificates lead to LSTM awards. Other courses are delivered as part of LSTM's portfolio of professional programmes. These are non credit-bearing and many are accredited by external professional bodies.
Please note that information given about courses (e.g. programme specifications and timetables) apply to the current academic year (2017-18). Information may be subject to change for future years.
Contact details are available on the individual course pages and we encourage you to contact us if you have any questions.
Research degrees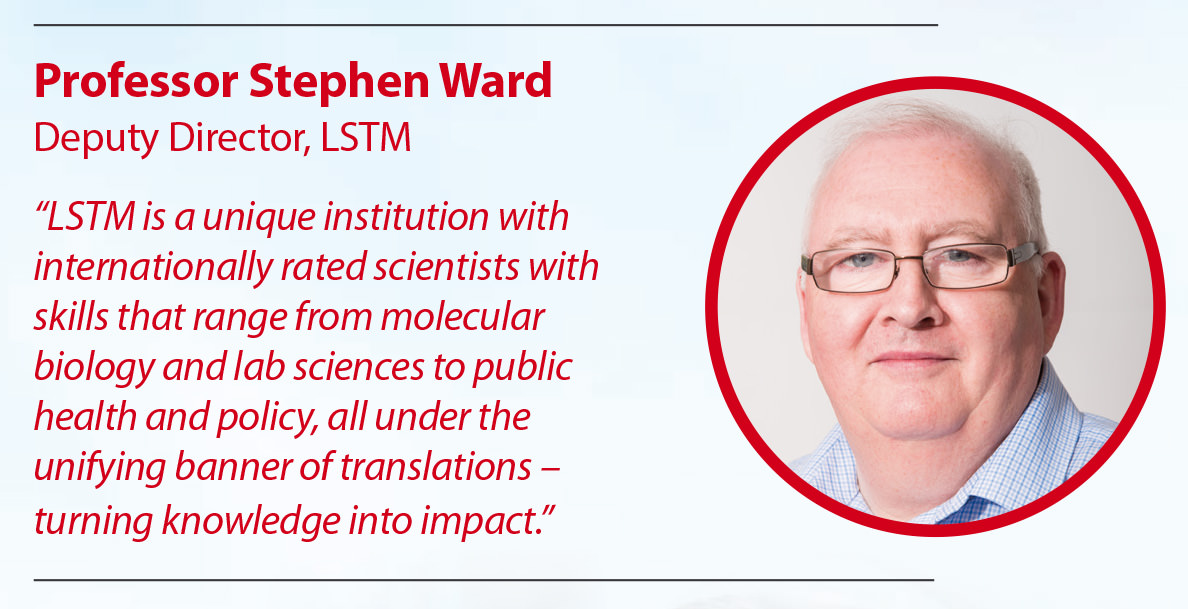 For key information about applying to study at the Liverpool School of Tropical Medicine with links to all of our procedures and admissions policies. Please take the time to read this information before completing your application.