Emergency Obstetric and Quality of Care Unit
Dr Charles Ameh leads the Emergency Obstetric & Quality of Care Unit (EmOC&QoC) and is co-Director of the World Health Organisation Centre for Research in Maternal and Newborn Health, alongside Professor Dame Tina Lavender.
The research focus of the EmOC&QoC unit includes evaluation and implementation research aimed at strengthening health systems for women and newborns. Specific areas of research include Antenatal Care (ANC) and Postnatal Care (PNC), Emergency Obstetric Care (EmOC), Quality of Care (QoC) and Obstetric clinical care monitoring tools.
What we do
The Emergency Obstetric Care and Quality of Care Unit, has 3 main aims, aligned to the mission and vision of LSTM:
To identify ways to improve quality of care and reduce maternal mortality/morbidity by conducting operational research.
To optimise impact by combining rigorous research with capacity strengthening and technical support.
To ensure research is relevant to local needs and informs policy considerations by working in partnership with policy makers and local research leaders. 
Voices from the field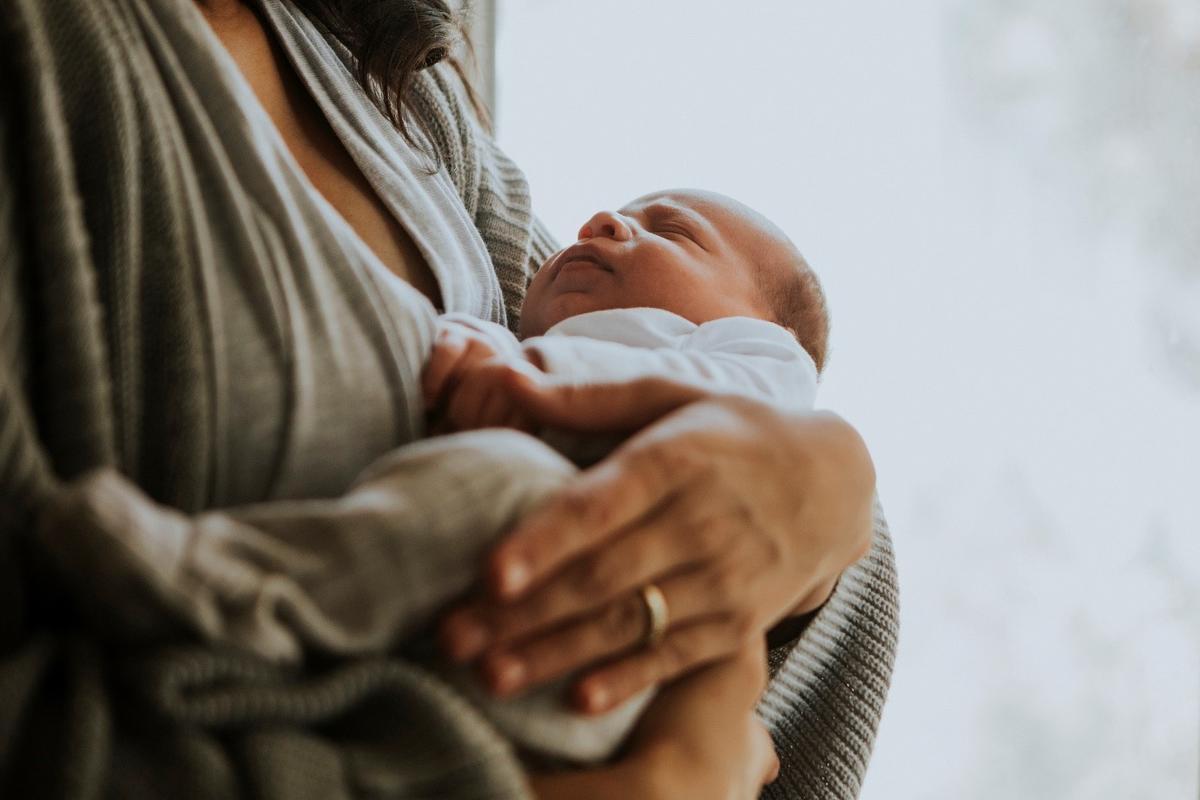 "Quality healthcare has to do with determination and commitment of the provider"
Read on about the experiences of a registered midwife/nurse who participated in the ANC/PNC Training, Kaduna State, Nigeria, October 2021
Partnerships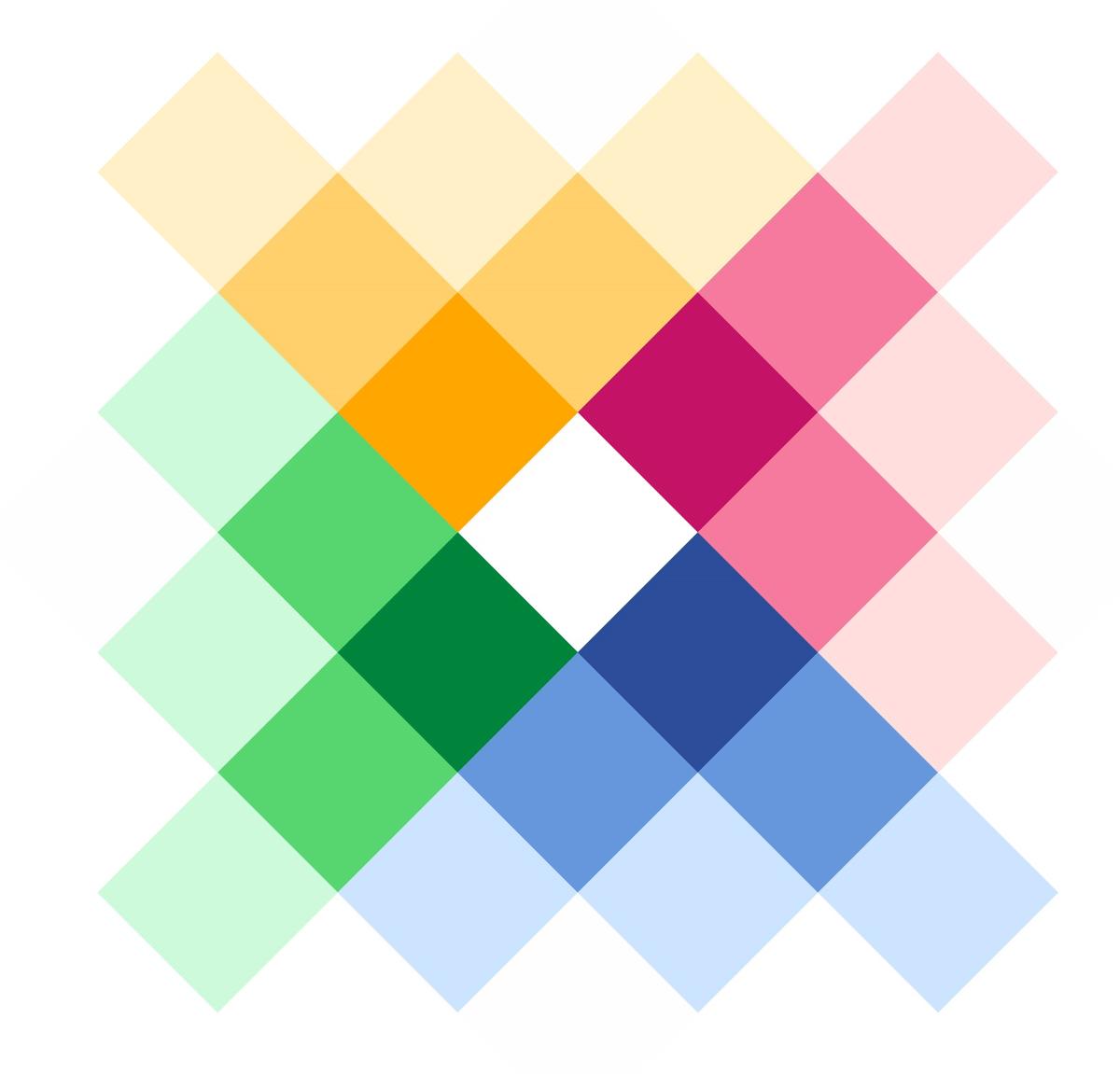 We collaborate with partners across the UK and internationally to ensure our research is high-quality and directly applicable to global health priorities.
News and blogs from the Unit