Centre for Capacity Research
Advancing the science of capacity strengthening for sustainable development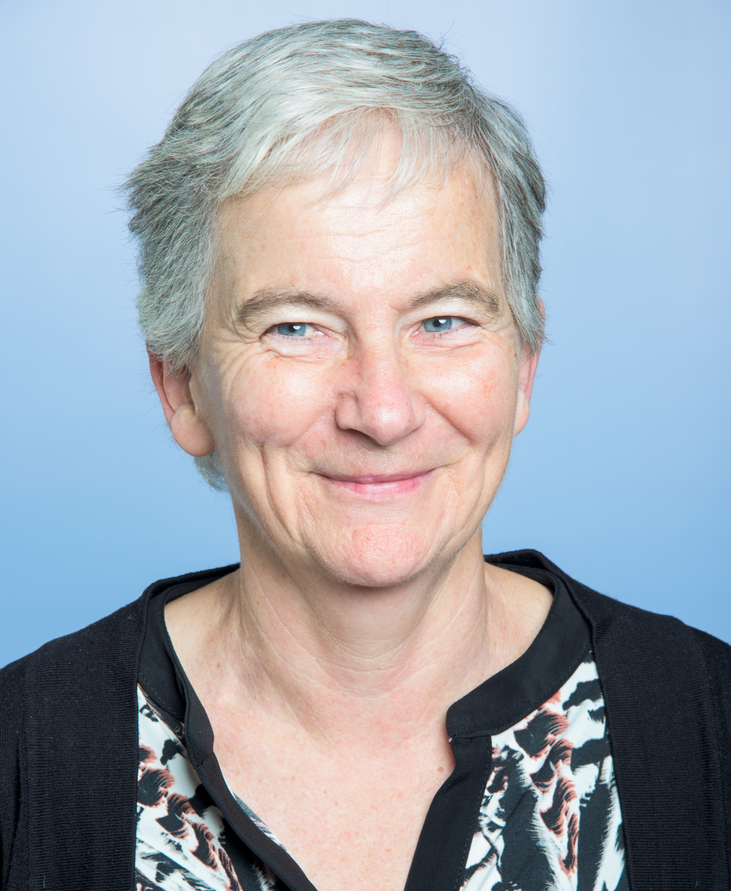 The Centre for Capacity Research specialises in the science of research capacity strengthening – a process of individual and institutional development leading to higher levels of skills and greater ability to perform useful research. The centre is a global leader in advancing evidence-informed capacity strengthening practice in low- and middle-income countries, through:
Conducting high quality, implementation focused capacity strengthening research
Fostering a global community of capacity strengthening scientists with equitable low- and middle-income country participation
Sharing learning and advocating for evidence-informed capacity strengthening practice
Whilst specialising in strengthening the capacity of research systems, the Centre for Capacity Research retains a broad interest in capacity strengthening initiatives of all types within a low- and middle-income country contexts, including a sub-speciality in laboratory strengthening.
Research Themes
Our research themes have been developed to span the range of capacity strengthening activities we undertake:
Theory - to advance theoretical and conceptual understanding of capacity strengthening
Process - to support capacity strengthening implementation through embedded 'learning' research, enhancing programme success and highlighting 'good practice' for current and future capacity strengthening initiatives
Measurement and Impact - to develop and apply frameworks and tools appropriate for tracking progress and measuring the outcome and impact of capacity strengthening interventions
Research Capacity Strengthening Seminar Series
LSTM has been awarded Wellcome Trust funding - Institutional Translational Partnership Award (iTPA) - to undertake a two-year scheme aimed at removing barriers between research disciplines. Members of the Centre for Capacity Research joined the LSTM programme to facilitate a series of training seminars and workshops which focussed on identified bottle necks in research translation to make it easier for research to progress along the translational pathway.
Current Projects
The Centre for Capacity Research is at the forefront of operational research into capacity strengthening. It has  acquired major new funding to support capacity development in the Wellcome Trust-DFID funded DELTAS Africa initiative and in various NIHR and GCRF funded initiatives.