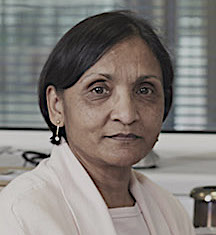 Fiona Marston is the Royal Society Entrepreneur in Residence at LSTM, working across the school as well as on some specific projects for the Department of Clinical Sciences. This programme is designed by The Royal Society to support universities wishing to turn their world-leading research into commercial success.
The aim
The main theme of my programme is improving the knowledge and skills of LSTM's research staff in their understanding and implementation of activities that transition their R&D into development and towards use in the market. This includes understanding:
· The development pathway to market
· Engagement with industry
· Licensing
· Spin-out businesses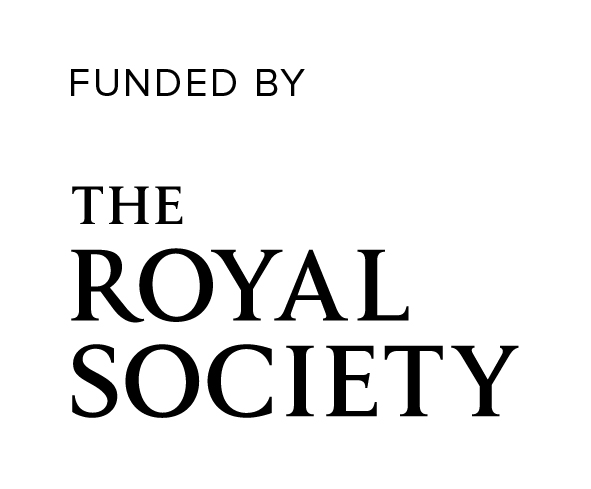 If you are interested to learn more about innovation, translation or entrepreneurship or develop innovations in your research please join our mailing list or contact me at fiona.marston@lstmed.ac.uk.