The LSTM led DRUM Consortium will address how human behaviour and antibacterial usage in the home, around animals and in the wider environment in urban and rural areas of Uganda and Malawi contributes to the spread of antibiotic resistance in bacteria.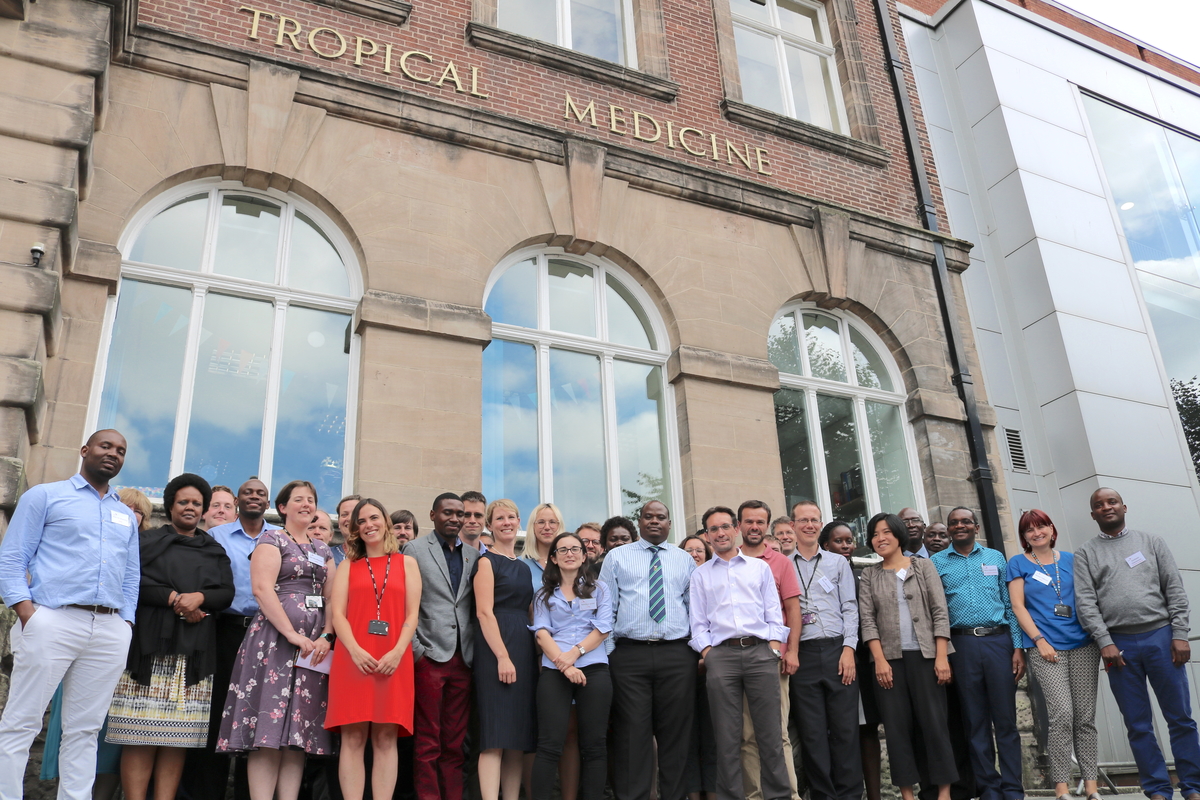 Much remains unknown about how antibiotic resistance spreads globally, which is particularly true in sub-Saharan Africa, where diagnostic laboratories are not commonly available. DRUM will work collaboratively within Uganda and Malawi to identify and understand the key drivers of resistance.
The consortium, made up of researchers from institutions across the UK and in Uganda and Malawi, will look particularly at the common bacteria Escherichia coli (E. coli) and Klebsiella pneumoniae (K. pneumoniae). E. coli is an example of a bacteria that often causes infections in the community, but may also spread around hospitals, whereas K. pneumoniae is a key cause of hospital acquired infections, particularly amongst vulnerable groups such as premature babies. The group has chosen to study these closely-related bacteria as they share traits that make them resistant to antibiotics.
The award is over three years and sits alongside three other UK University led consortia who are also recipients of funding. The projects will contribute to the UK's commitment to Official Development Assistance (ODA). The Research Councils' contribution will be made through the Global Challenges Research Fund(link is external) (GCRF), which supports cutting edge research addressing the problems faced by developing countries. The NIHR contribution will be made through its Global Health Research ODA allocation which is aimed at supporting internationally-outstanding applied research for the direct and primary benefit of patients and the public in LMICs.
The DRUM Consortium is made up of researchers from the following institutions
Liverpool School of Tropical Medicine
African Institute for Development Policy
Centre for Ecology and Hydrology
Lancaster University
Malawi Liverpool Wellcome Centre
University of Liverpool
London School of Hygiene & Tropical Medicine
Makerere University (Mak)
Institute of Infectious Diseases (IDI)
University of Strathclyde
Wellcome Trust Sanger Institute