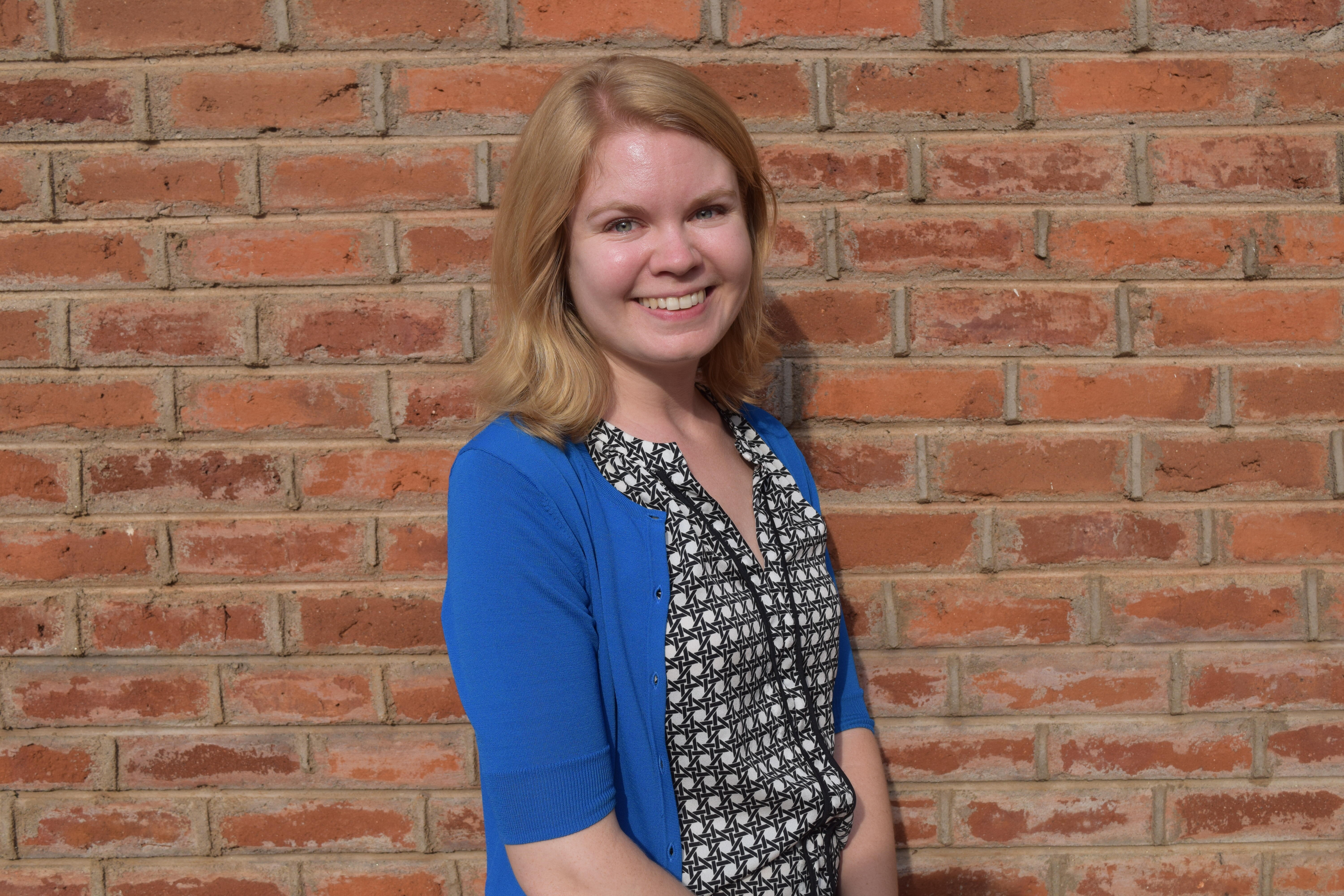 Knowledge Translation Officer. African Institute for Development Policy (AFIDEP)
Claire is a Knowledge Translation Officer at the African Institute for Development Policy (AFIDEP), where she has worked on several projects in partnership with the Liverpool School of Tropical Medicine, including the International Multidisciplinary Programme to Address Lung Health and TB in Africa (IMPALA), the Partnership for Increasing the Impact of Vector Control (PIIVeC), and the Drivers of Resistance in Uganda and Malawi (DRUM) Consortium.
She has also supported projects in partnership with the Malawi Parliament and the Malawi Ministry of Gender. Claire was a 2017-2018 Global Health Corps Fellow at AFIDEP.
Prior to her position at AFIDEP, Claire worked as a Policy Analyst at the Long-Term Quality Alliance (LTQA) in Washington, D.C., where she supported research projects on long-term services and supports for people with chronic health conditions. In her work as a Research Assistant at the Social Intervention Group (SIG), a research centre at Columbia University, Claire coordinated community advisory board meetings for two research projects related to HIV risk reduction among justice-involved populations in New York City.
Claire holds a Master's in Social Work with a concentration in Policy Practice from Columbia University School of Social Work and a Bachelor of Arts degree in East Asian Studies with a minor in Sociology from Bryn Mawr College.