MRC CASE/DTP 2018-19
MRC industrial Collaborative Awards in Science and Engineering (CASE) and Doctoral Training Partnerships (DTPs)
The process for the 2018/2019 admissions round is now CLOSED
The next opportunity to apply will be in early autumn 2019 so keep watching for further details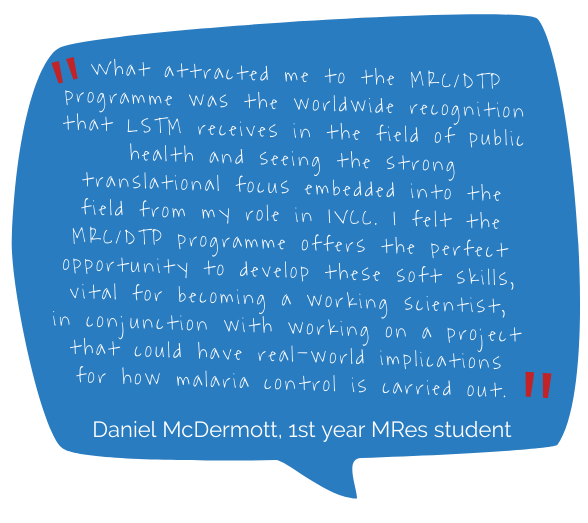 The MRC industrial Collaborative Awards in Science and Engineering (CASE) and Doctoral Training Partnerships (DTPs) scheme will offer up to 10 postgraduate research studentships to commence in October 2019. 
Studentships will normally be offered on a 1 + 3 basis (1-year MRes plus 3-year PhD),i.e. 4 years of study for each student. Students will receive full funding, equivalent to Research Councils UK indicative fee and stipend level for each year of registration (subject to eligibility).
Please find links below for further information. If you cannot find the answer you are looking for here, please direct any enquiries to the MRC DTP Team at pgr@lstmed.ac.uk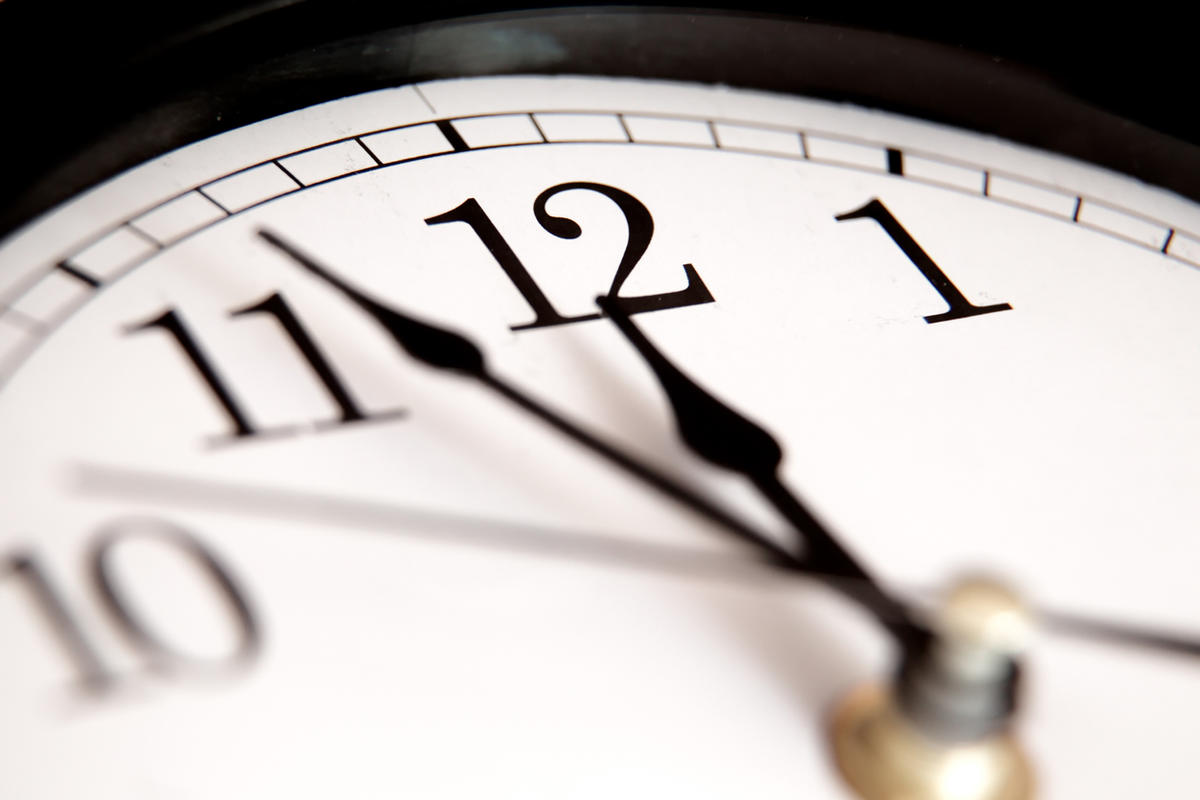 The call for applications for the 2019-20 round of studentships is now closed.

The next opportunity to apply will be early autumn 2019 so keep watching for further details
Objectives of the Doctoral Training Partnership (DTP) and Collaborative Awards in Science and Engineering (CASE)
The goal of the DTP is:
To develop future leaders in translational research relevant to Global Health.
To develop researchers with quantitative and interdisciplinary skills.
To develop bridge scientists who can translate scientific innovation into beneficial impact on health for the world's most vulnerable people and communities.
Research Project Selection
As part of the application process you must select at least one project in order to progress your application as an expression of your area of interest.
Furthermore, successful applicants will not be required to confirm their project selection until part-way through the year 1, and will have scope to develop projects with potential supervisors during the MRes component of the programme.