Research degrees
On average each academic year there are well over a 100 Postgraduate Research (PGR) students at LSTM from over 30 different countries.
We supervise students in the following general research areas:
Vector Biology
Parasitology
Public Health
Sexual & Reproductive Health

 

Maternal & Newborn Health
Clinical Tropical Medicine
Humanitarian Research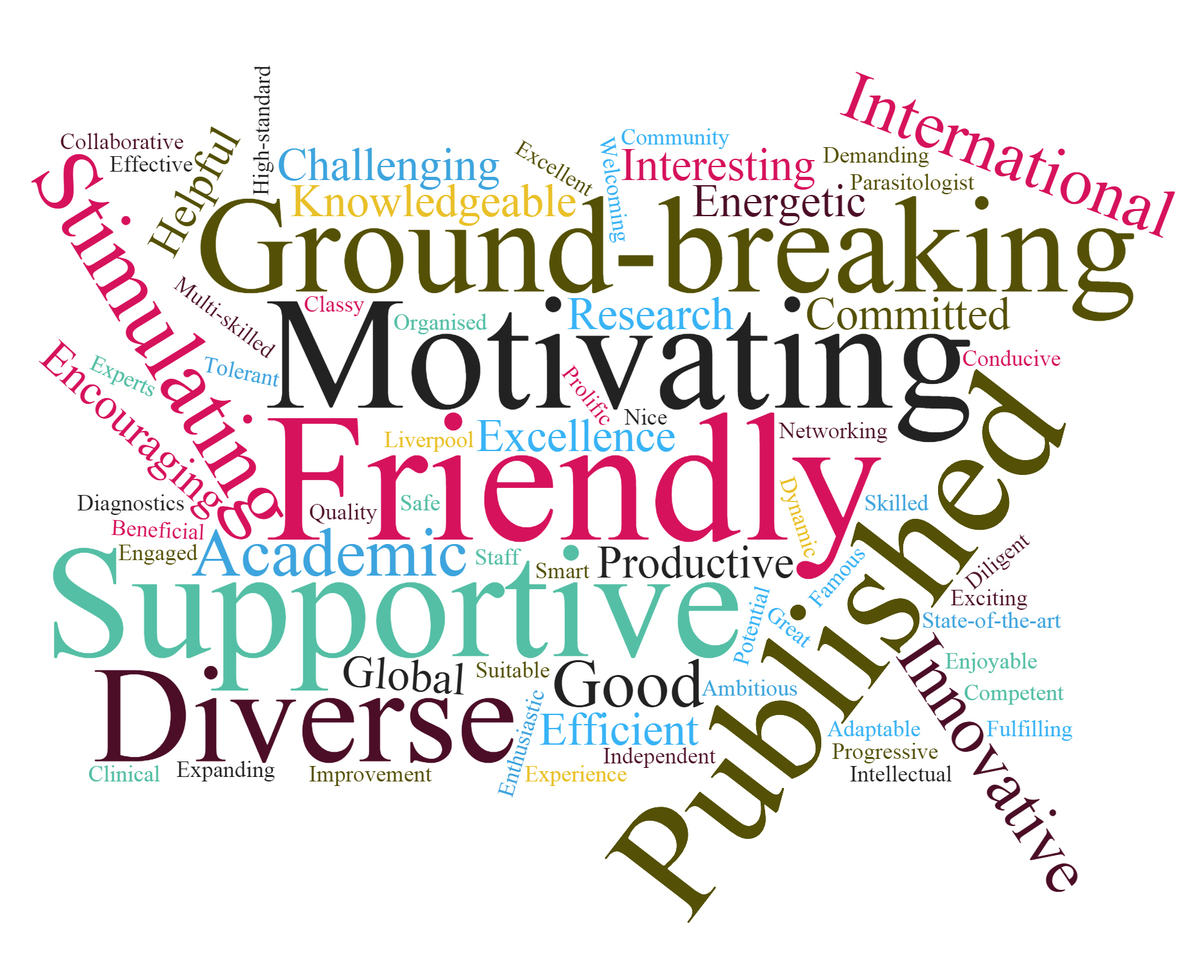 PhD studies are undertaken over a period of between two and four years (full-time) or four and seven years (part-time).
MPhil studies take between one and two years (full-time), or two and four years (part-time).
MD studies take a minimum of two years (part-time). 
There are opportunities for both laboratory and field-based research, depending on the disciplinary area selected.