Neonatal Nutrition Network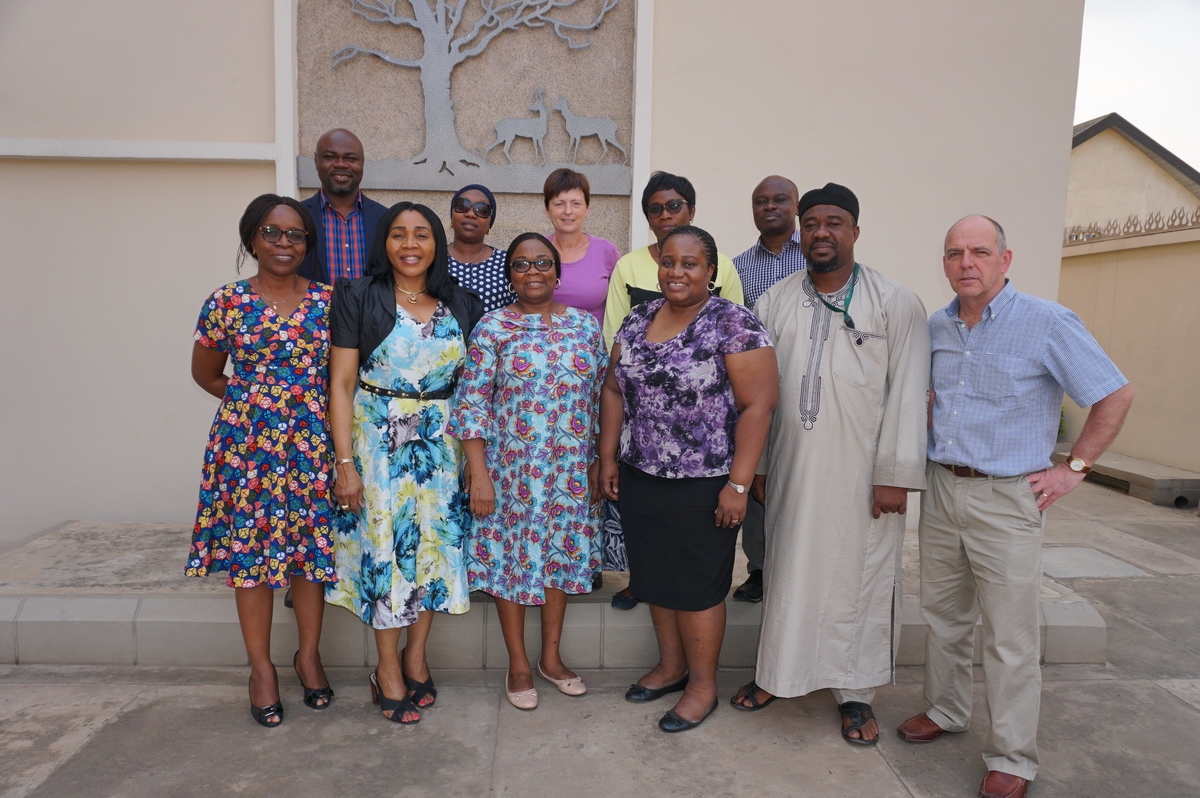 The Neonatal Nutrition Network (NNN) aims to build capacity in neonatal units in sub-Saharan Africa, some with limited previous research experience, and also engage researchers who are new to working in poorer countries.
The NNN has initially established in four neonatal units in Nigeria and two in Kenya. WHO have emphasised the importance of early life factors in the development of several important chronic respiratory diseases. The Network will form a basis for the follow-up of low birthweight (LBW) infant cohorts to evaluate long-term effects of early nutrition and modulation of the developing gut microbiome. 
As well as providing a basis for research, we also aim to share expertise and experience to improve clinical outcomes across the Network
Photo: 
Back row L to R: Drs Dominic Umoru (Abuja), Zainab Imam (Massey Street, Lagos), Alison Talbert (Kilifi, Kenya), Beatrice Ezenwa (LUTH, Lagos), Ismaela Abubakar (LSTM)  front row L to R: Ireta Fajolu (LUTH, Lagos), Chinyere Ezeaka (LUTH,Lagos and NISONM President), Kemi Tongo (Ibadan), Abimbola Akindolire (Ibadan), Isa Abdoukadir (Zaria) and Steve Allen (LSTM).
About the Neonatal Nutrition Network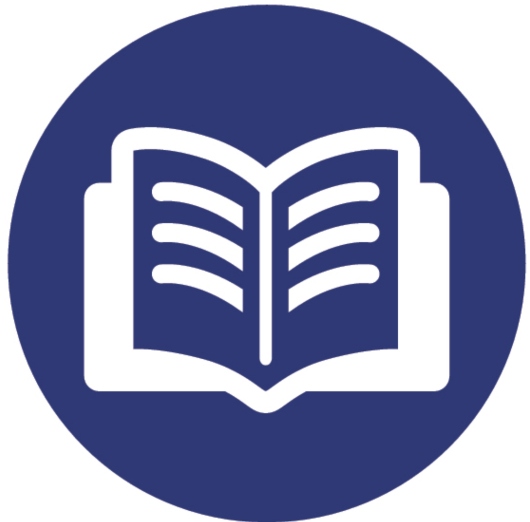 NeoNuNet publications
Nabwera HM, Wang D, Tongo OO, Andang'o PEA, Abdulkadir I, Ezeaka CV, Ezenwa BN, Fajolu IB, Imam ZO, Mwangome MK, Umoru DD, Akindolire AE, Otieno W, Nalwa GM, Talbert AW, Abubakar I, Embleton ND, Allen SJ; Neonatal Nutrition Network (NeoNuNet). Burden of disease and risk factors for mortality amongst hospitalized newborns in Nigeria and Kenya. PLoS One. 2021 Jan 14;16(1):e0244109.
Read S, Jibril A, Tongo O, Akindolire A, Abdulkadir I, Nabwera H, Sinha I, Allen S on behalf of the Neonatal Nutrition Network. Parents' perceptions of core outcomes in neonatal research in two Nigerian neonatal units. BMJ Paediatr Open 2020; 4(1): e000669.
Olwala MA, Otieno W, Nalwa GM. A neonatal nutrition network for sub-Saharan Africa. Infant 2020;16(5):194-196.
Akindolire AE, Talbert AW, Sinha I, Embleton N, Allen SJ on behalf of the Neonatal Nutrition Network (NeoNuNet) Evidence that informs feeding practices in very low birthweight infants in sub-Saharan Africa: An overview of systematic reviews. BMJ Paediatrics Open.
Neonatal Nutrition Unit Network Meetings