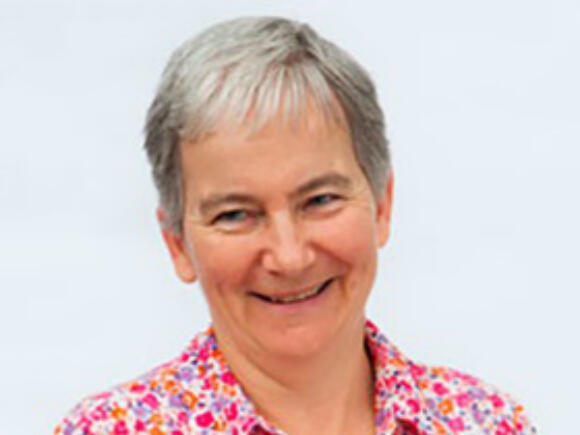 The award given to Professor Bates is part of wider funding from the Wellcome Trust and the Department for International Development UK (DFID), which is supporting four new research programmes under DELTAS Africa that address a range of health needs. These include the concept of One Health, emerging infectious diseases, neonatal health, population health and the elimination of malaria.  All four announced today are committed to training the next generation of researchers through programmes that support women in science, create opportunities for African researchers within Africa and provide mentorship, and are part of a wider scheme launched in September last year.
The award given to Professor Bates and her team is to lead the Learning Research Programme (LRP) and will focus on three main areas including equitable career pathways, institutionalised resource training and research uptake. The LRP will provide scholarships for two African PhD candidates based at African institutions and overseen by LSTM.
Professor Bates said: "Our aim is to generate evidence about what strategies are effective for strengthening research in African settings. During the five years of the programme, the LRP will work alongside those in receipt of funds in order to identify the barriers and facilitators to building capacity and implementing positive change.  Ultimately, our work will inform how best to train and develop world-class researchers, foster their careers and collaborations and promote research uptake into policy."
Seven awards were announced in September 2015 when the five year scheme was launched alongside the African Academy of Sciences' Alliance for Accelerating Excellence in Science in Africa (AAS-AESA).  By supporting the training of scientists within the continent, DELTAS Africa is seeking to stem the 'brain drain' of the best African scientists and promote Africa-led development of world class research leaders to solve the continent's most pressing health needs.