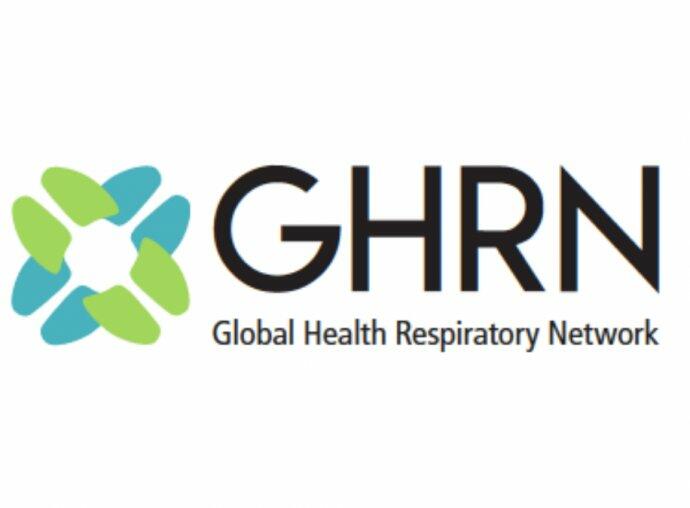 Writing in this week's Lancet Respiratory Medicine on behalf of the Global Health Respiratory Network (GHRN), LSTM's Dr Angela Obasi and colleagues highlight the substantial disparity between the global burden of respiratory disease and funding for respiratory research.  
Chronic respiratory diseases are the 3rd leading cause of death globally; an estimated 1000 people die of asthma every day and lung cancer kills more people than any other malignancy. Yet, as the authors highlight, the latest WHO analysis of research expenditure from 12 major funders found that although three quarters of grants were for non-communicable diseases, only 2% of  these were for respiratory diseases; 0.2% of funding went to low- and middle-income countries (LMIC).  
The GHRN is a network of ten UK-funded international respiratory research programmes, which includes the LSTM IMPALA programme of which Dr Obasi, senior author on this publication, is the co-Deputy Director. The authors call for a rebalancing of funding towards low and middle income settings which have the greatest burden of respiratory disease.
"COVID-19 has placed respiratory medicine at the centre of health responses worldwide, but lung health was a major global challenge long before the current pandemic", said Dr Obasi.  
They highlight the need for a respiratory research roadmap to more effectively match funding expenditure to disease burden and align the interests of all stakeholders from global and national agencies to patients and clinicians. 
The authors argue such a strategy might help ensure that, in the focus on the impact of COVID-19 and on pandemic preparedness that will likely be priorities as COVID-19 recedes, "the contribution of tobacco dependence, air pollution, and nutrition to respiratory morbidity should not be forgotten."
Respiratory research funding is inadequate, inequitable, and a missed opportunity - as published in Lancet Respiratory Medicine
https://doi.org/10.1016/S2213-2600(20)30329-5