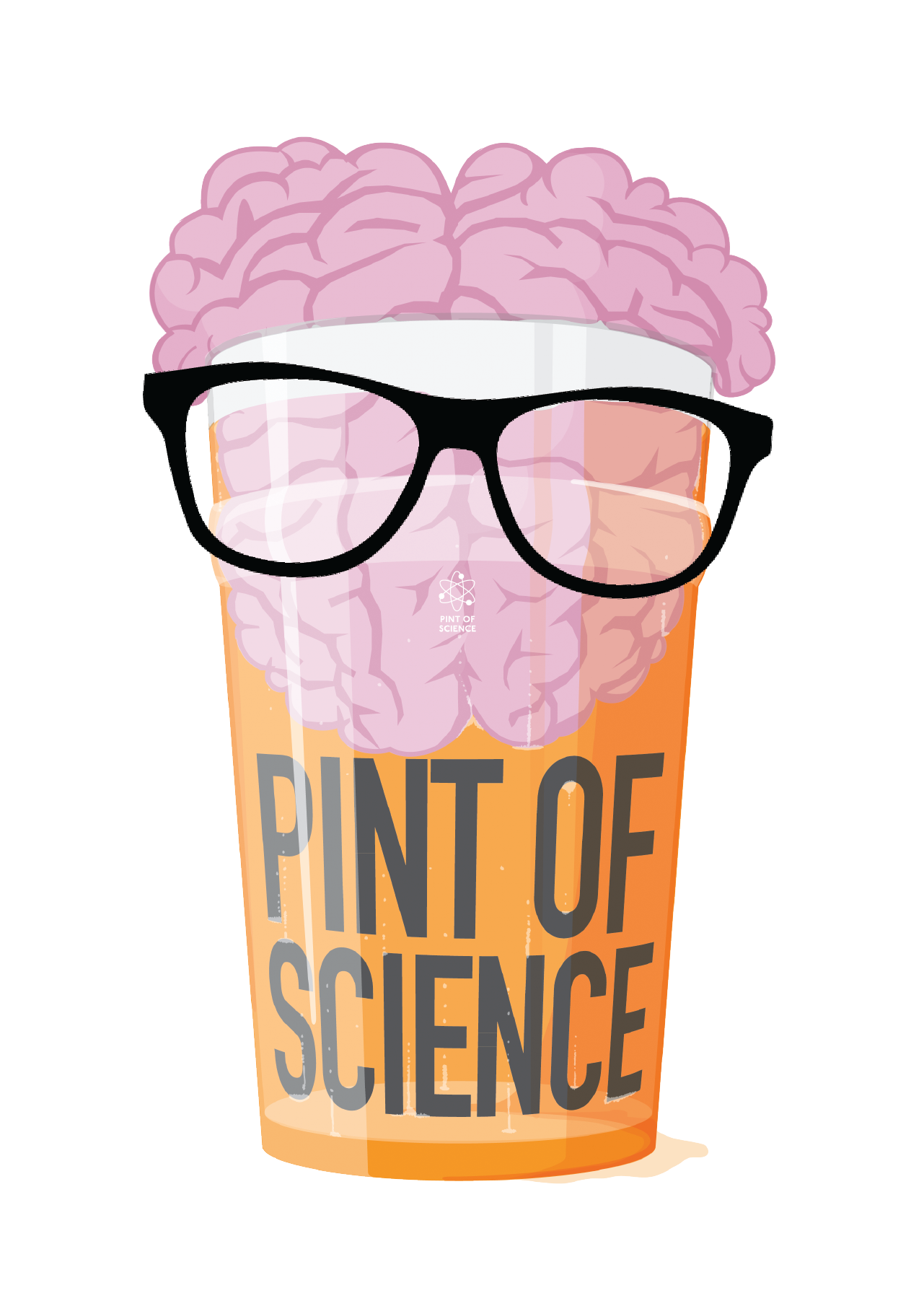 We are excited to announce the return of Pint of Science to Liverpool between the 9th-10th May at The Long Shot (Unit 3 - Britannia Pavilion, Albert Dock, L3), The Tempest (12 Tithebarn Street, L2) and Leaf (65–67 Bold Street, L1)
Pint of Science is a non-profit global organisation that brings some of the most brilliant scientists to your local pub to discuss their latest research and findings with you. Talks will also be taking place across the UK and in countries including France, Spain, Italy, Australia, and Brazil. You don't need any prior scientific knowledge, and this is your chance to meet the people responsible for the future of science and have a pint with them.
Researchers from LSTM will be giving talks during 'Deadly Diseases and Creepy Crawlies' at The Long Shot on the 10th May.  To attend, purchase tickets here to see Dr Julie-Anne Tangena ask, 'Where have all the mosquitoes gone?' whilst Dr Aitor Casas-Sanchez discusses 'The sweet Achilles' heel of COVID-19' and Dr Kerry Millington and Professor Bertie Squire ask 'How can we end the world's second deadliest infectious disease?
Tickets cost £5 each
For more information, please visit Liverpool's Pint of Science webpages