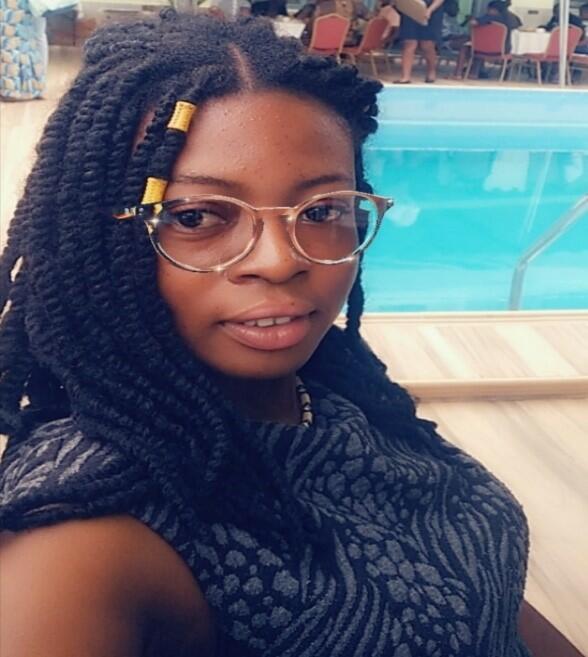 It is almost a year of a very exciting and educational journey on this programme. During this one year of studies, I dare say I have learned something worthwhile - acquired new knowledge and gained the requisite skills which make me feel confident as a budding expert in areas related to Global health.
Growing up, I dreamed to become a global health analyst and a consultant because I wanted to see an improvement in my country's health system; I have always dreamed about what I could do to bring a positive change in the health systems of my country. My journey to achieving this goal began when I enrolled in this programme. Undeniably, the Global Health programme has broadened my scope of understanding of health systems and needs and how to set health promotion strategies to transform the health and well-being of all, especially the vulnerable in society.
Equipped as a Global health educator, I will teach individuals and my community about habits that promote and maintain well-being and create strategies aimed at improving the health of vulnerable communities and see to the implementation of their health needs. The programme does not only provide us with knowledge but it also shapes us to be perfect global health leaders the world's health system needs. My aspiration for improved health systems in my country has been brought closer since enrolling on this module - I have insight on the right laws and regulations in the health system of my nation and the skill to review existing laws in the sector, helped shape my health system policies and strategic goals, and to ensure that programmes that improve health and well-being are implemented effectively.
Again, the knowledge, skills, and expertise I have gained while on this programme - kind courtesy, the friendly and supportive instructors, will make me a better health policy analyst and strategist to proffer welll-informed solutions to my country to control any viral pandemic or endemic.
The opportunity of exposure that makes it possible for students on the programme to interact and network with people across the globe has been a very refreshing experience.  I appreciate the rich and diverse cultures we share as we engage in group works and discussions - I have been enlightened on that score too.
Indeed, we need more global health leaders and I am glad I have this opportunity.
The future is indeed bright.
Long live LSTM
For more information about our online MSc Global Health programme, please visit https://www.lstmed.ac.uk/study/courses/global-health