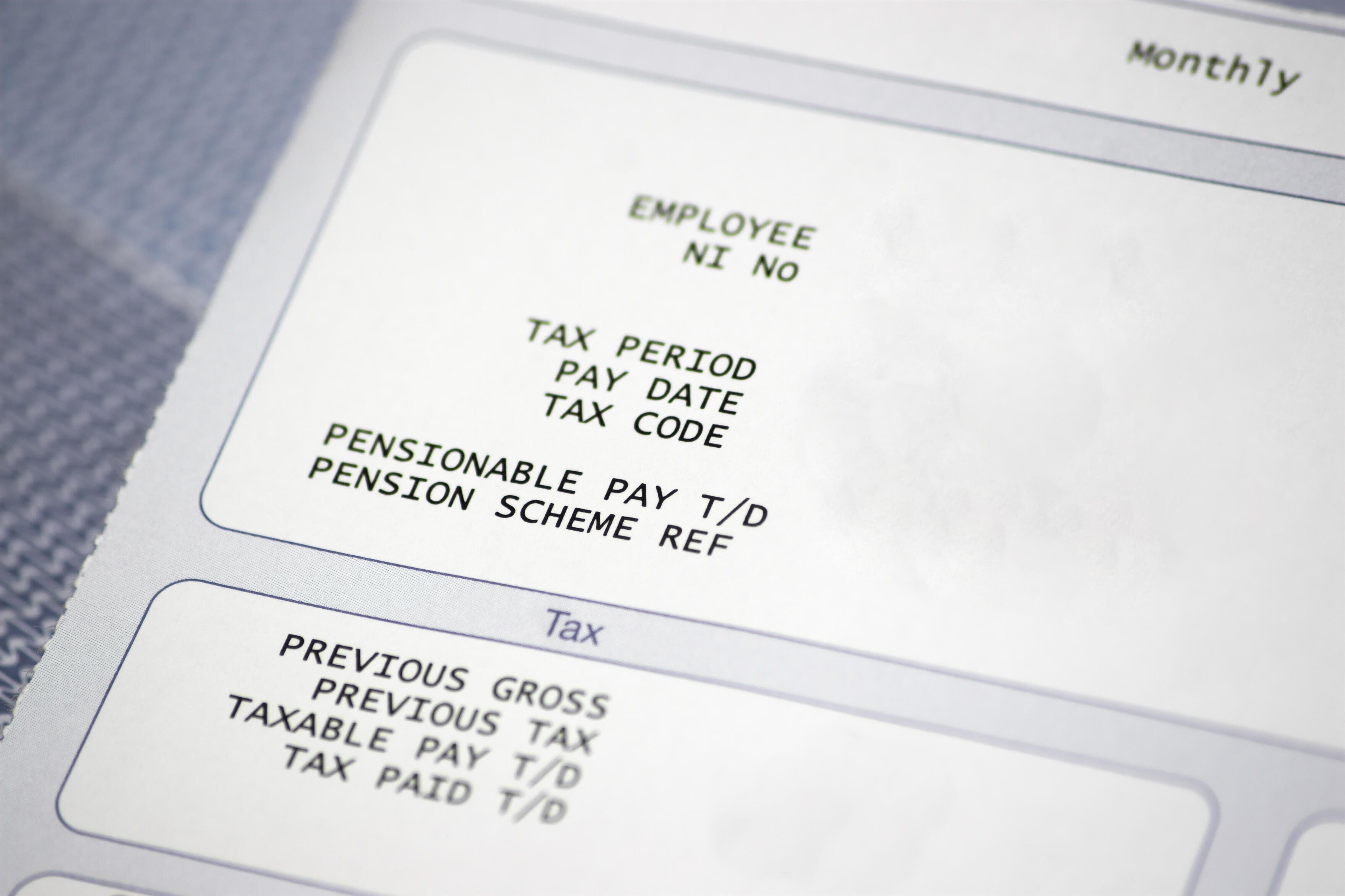 The Liverpool School of Tropical Medicine (LSTM) is a Higher Education Institution for STEMM related teaching and research. In line with legislation, LSTM as a public-sector employer is publishing its first annual gender pay gap report in March 2018. This information is based on a snapshot of payments as at 31st March 2017.
LSTM is an Athena Swan Bronze award holder at both institutional and faculty levels, and is committed to equality of opportunity regardless of gender. This gender pay information will be used by LSTM to assess levels of gender equality in our organisation, the balance of males and females at differing levels, and the effectiveness of mechanisms available to employees for career development.
Gender Pay Gap Metrics
As required by The Equality Act 2010 (Gender Pay Gap Information) Regulations 2017, and in conjunction with the below narrative, LSTM reports:
| | |
| --- | --- |
| Difference between the mean hourly rate of pay of male full-pay relevant employees and that of female full-pay relevant employees | 24.2% |
| Difference between the median hourly rate of pay of male full-pay relevant employees and that of female full-pay relevant employees | 13.7% |
| Difference between the mean bonus pay paid to male relevant employees and that paid to female relevant employees | 16.6% |
| Difference between the median bonus pay paid to male relevant employees and that paid to female relevant employees | 19.4% |
Proportions of male and female relevant employees who were paid bonus pay in the relevant 12-month period:
Proportions of male and female full-pay relevant employees in the national lower, lower middle, upper middle and upper quartile pay bands:
Quartile

Male

Female

Lower Quartile

27.0%

73.0%

Lower Middle Quartile

35.7%

64.3%

Upper Middle Quartile

36.8%

63.2%

Upper Quartile

60.0%

40.0%

 
Gender Pay Narrative
LSTM recognises that, in line with many other UK organisations and STEMM related employers, it faces challenges with respect to reducing and closing the gender pay gap and is committed to taking actions towards this aim as part of its equality, diversity and inclusion strategy.
As a specialist international institution, with a vision of improving health and saving lives in resource poor countries through research, education and capacity strengthening, many of the jobs LSTM recruits to are highly specialised, and have to be drawn from a very limited international pool. We recognise that this presents specific challenges for closing the gender pay gap.
In order to address the gender pay gap apparent in LSTMs figures in the format that we are required to report them, it is important to understand the cause of the gap.
Bonus Pay
LSTM does not have a bonus pay scheme for employees. Our return on bonus pay, as per UCEA guidance, covers 5 of our 15 senior clinical staff with Honorary Consultant Contracts (HCC) with the NHS who receive NHS Clinical Excellence Awards. These awards are determined by the NHS and are largely historic, as the NHS now very rarely gives Excellence awards to individuals with limited numbers of clinical Programmed Activities (PAs). LSTM plays no part in the process of determining or funding these awards. While this increases the gender pay gap in the way we are asked to report, as this is outside LSTMs influence and affects less than 3% of our staff it is not an area on which we are concentrating.
Hourly Pay
LSTM is compliant with the Equality Act 2010, ensuring that we do not have pay inequalities for individuals doing 'equal work' arising because of age, disability, religion, sex or sexual orientation and/or from differing contractual arrangements.
To ensure consistency, we use the national pay spine applicable to the Higher Education Sector and apply the Higher Education Role Analysis (HERA) scheme to determine the pay grading of most positions within the organisation. This HEI specific tool, is used in LSTM by trained analysts, to ensure that positions with work of equal value are remunerated within the same pay grade. Each role is graded by more than one analyst, and the grading subsequently checked by a senior member of the HR team to ensure consistency across the organisation. All new roles are subject to HERA grading prior to advertisement. As LSTM has grown rapidly over the last decade, we have instigated a rolling programme of department evaluation to ensure that support systems remain fit for purpose. All staff job descriptions, roles and responsibilities within teams and HERA grades are reviewed during this exercise.
The exception are LSTM staff with HCC contracts who are remunerated through NHS determined pay scales, with the number of PAs agreed between the NHS and LSTM.
There is central oversight and authorisation of all starting salaries offered, following parity checks. We are therefore confident that LSTM's gender pay gap is not created at the start of employment, or through inconsistent or incorrect grading of roles prior to recruitment.
Across the organisation we employ more women (60%) than men (40%). The greatest contribution to the gender pay gap at LSTM results from the larger number of female employees in roles graded with pay in the national lower quartile, lower middle quartile and upper middle quartile pay bands, not from any inequality within grades. Within each pay grade at LSTM the gender pay gap is less than 4% and in 50% of the grades (3, 6 and 7) women are paid more than men. Only in the upper quartile is the gap greater than 4% and men (60%) outnumber women (40%).
To attempt to address the gender pay gap in the upper quartile LSTM is committed to increasing the number of females in more senior roles. However, we accept that circumstances outside our control, such as caring responsibilities, personal career aspirations and the International pool of qualified specialist women ready to step up to senior roles, may discourage or hinder the career progression of some individuals. The organisation is working to identifying potential barriers to female career progression and has ensured coverage of this topic within its annual Equality & Diversity survey and dedicated focus groups; the outcomes of which feed into the organisation's Athena Swan Action Plan.
LSTM actively encourages flexible working applications and goes far beyond minimum legal requirements with the aim of enabling career development while balancing caring and other non-work-related responsibilities. LSTM also actively promotes its Shared Parental Leave scheme, the financial benefits of which mirror that of its maternity and adoption schemes, presenting more flexible career options for its female staff.
To facilitate progression and increases in pay for exceptional performance, the organisation has widely internally publicised procedures which allow employees to apply annually for promotion to a higher graded post (in the case of Academic staff), for their salary to be increased within their current grade, or re-graded to a higher salary banding if appropriate (for both Academic and non-Academic staff). These procedures are transparent, based on performance only, and designed in a manner to ensure that the gender of the applicant would not affect the likelihood of a positive outcome.
LSTM is governed at the most senior level by a female Director, Professor Janet Hemingway and is proud to have increased its female representation at Professorial and Director levels over the past 5 years from 16% to 21%.
The organisation's commitment to and implementation of Athena Swan principles, covering not only Academic staff, but also colleagues in Professional Services roles, has been key in supporting this increase in females in senior roles. Mechanisms that support employees in their career development include the introduction of an organisation-wide mentoring offering, the provision of funded NVQs for those staff with qualification gaps and a new Staff Performance and Development Review Scheme, which provides the opportunity to discuss career progression ambitions and the development opportunities to support achievement. In addition, we have publicised case studies of female staff showcasing achievements, career progression and support received from LSTM, including on the Academic Case Studies section of jobs.ac.uk (with some appearing in jobs.ac.uk compilation article for International Women's Day 2017); the aim being to help strengthen the pipeline of senior female appointments. To further facilitate the same aim, short-lists are derived from anonymised applications and unconscious bias training is compulsory for members of recruitment panel.
The organisation has built, and continues to develop strong mechanisms to support career progression and anticipates higher levels of female representation in more senior roles as these practices are embedded. We will proactively monitor our progress in this respect through our Equal Opportunities and Athena Swan Committees.