Support us
LSTM works with industry, donors and other partners to advance medicine in the Global South which impacts humanity worldwide.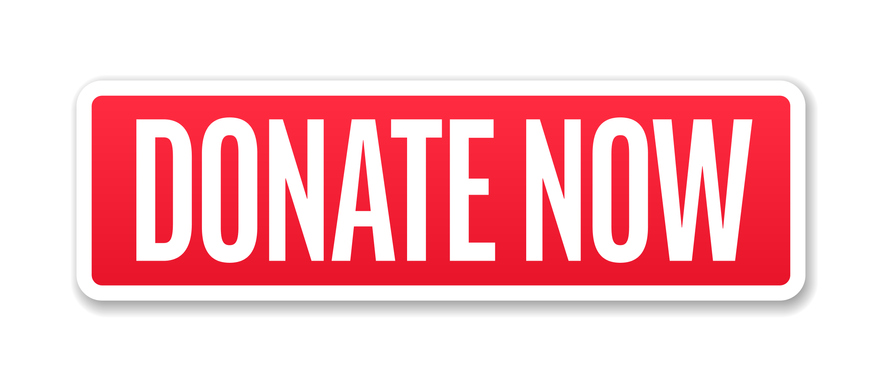 The work of the Liverpool School of Tropical Medicine (LSTM) has never been more important. Environmental change, urbanisation and travel mean that diseases are emerging and spreading at unprecedented rates.  Viruses and pathogens are mutating or developing resistance.  The World Health Organization (WHO) lists many diseases which could create public health emergencies, but for which there are currently no effective drugs and/or vaccines. The world's poorest are disproportionately at risk and vulnerable to these threats.  
As recent events have shown, infectious diseases do not respect geographical boundaries and a globally focussed effort is needed to combat them.
LSTM was created by the visionary industrialists who recognised the devastating impact of tropical diseases over 120 years ago. We were the first institution in the world dedicated to tropical medicine research, producing many scientific 'firsts' and leaders, and we continue to lead today. Research at LSTM has never just meant working in a laboratory. We work in the field, often in challenging environments, and take immense pride in learning from our partners, co-designing and co-delivering high-impact solutions for health.
To meet the modern and evolving challenges of infectious and non-communicable diseases amidst the complexities of climate change and globalisation, LSTM's work focuses on building scientific capacity in the Global South through research, innovation and education.
For more information on how LSTM has played a leading role in the global effort to tackle COVID-19, click here.
Contact us
Get in touch to discuss how you can play a role in advancing solutions to some of the world biggest health challenges. 
Bump It Forward
Thanks to the generosity of over 4,000 donors, the Bump it Forward campaign has raised over £200,000. We have distributed funds to provide PPE to protect health workers in Malawi, Kenya and Zimbabwe, Uganda, Sierra Leone, Tanzania, and Liberia.
You may have seen the wonderful news that the first doses of the vaccine have reached many African countries earlier this month via the COVAX programme. This is a great, and promising step, but it could still be some time before they reach our colleagues and fellow healthcare workers, so the Bump It Forward campaign is still playing a vital role in keeping them safe until then.
Your continued support means that we can protect even more healthcare workers across Africa until the COVID-19 vaccine fully reaches them.
Future of Education
Addressing inequality in global health is complex; we need to develop the future leaders to rapidly respond to the ever-changing challenges and to provide new and innovative solutions to the big questions in global health. We are continually examining and revising our existing teaching practices so that we can explore exciting new delivery models to keep up with the changing landscape of global health and ensure that we continue to lead the way. To do this, we are embarking on an exciting period of transformation with the expansion of our education programmes overseas.
Remember us
Leaving a gift in your Will to LSTM can make a huge impact; from supporting future global health leaders to funding life-saving research.
By choosing to name LSTM in your Will, you can choose to allocate your gift to support scholarships, early career research or areas of greatest need.  Whichever route you choose, your gift will create a lasting legacy by helping us to save lives in some of the world's poorest countries. 
Catalysing ideas
LSTM's Director's Catalyst Fund (DCF) provides seed funding for early-career researchers to support their work in addressing some of the world's most pressing global health problems.
Launched in 2016 with funding from LSTM's Research Committee, the Wellcome Trust (WT) and philanthropic donations and offers support for new, innovative projects relevant to LSTM's research strategic priorities. The competition is open to all LSTM's post-doctoral researchers, we award up to £50,000 to approximately five individuals each year based in Liverpool and overseas. It provides a platform to test new ideas and obtain the confidence in their concept to scale up with the involvement of larger research funders and provides the crucial experience needed to support their career development as research leaders of the future.
Meet the team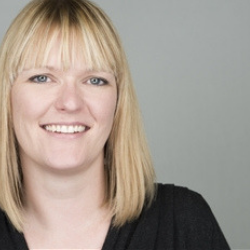 Karen Brady
Director of Fundraising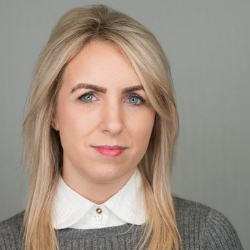 Stacey Lavery
Fundraising Manager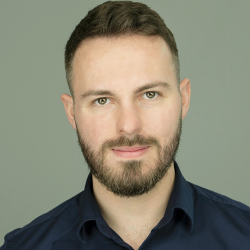 James McMahon
Alumni and Donor Relations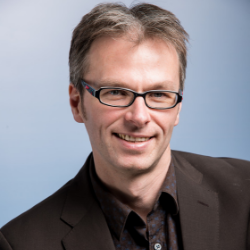 Billy Dean
Fundraising Officer
 LSTM is committed to good fundraising practice. Our privacy policy for fundraising and supporter engagement can be found here.