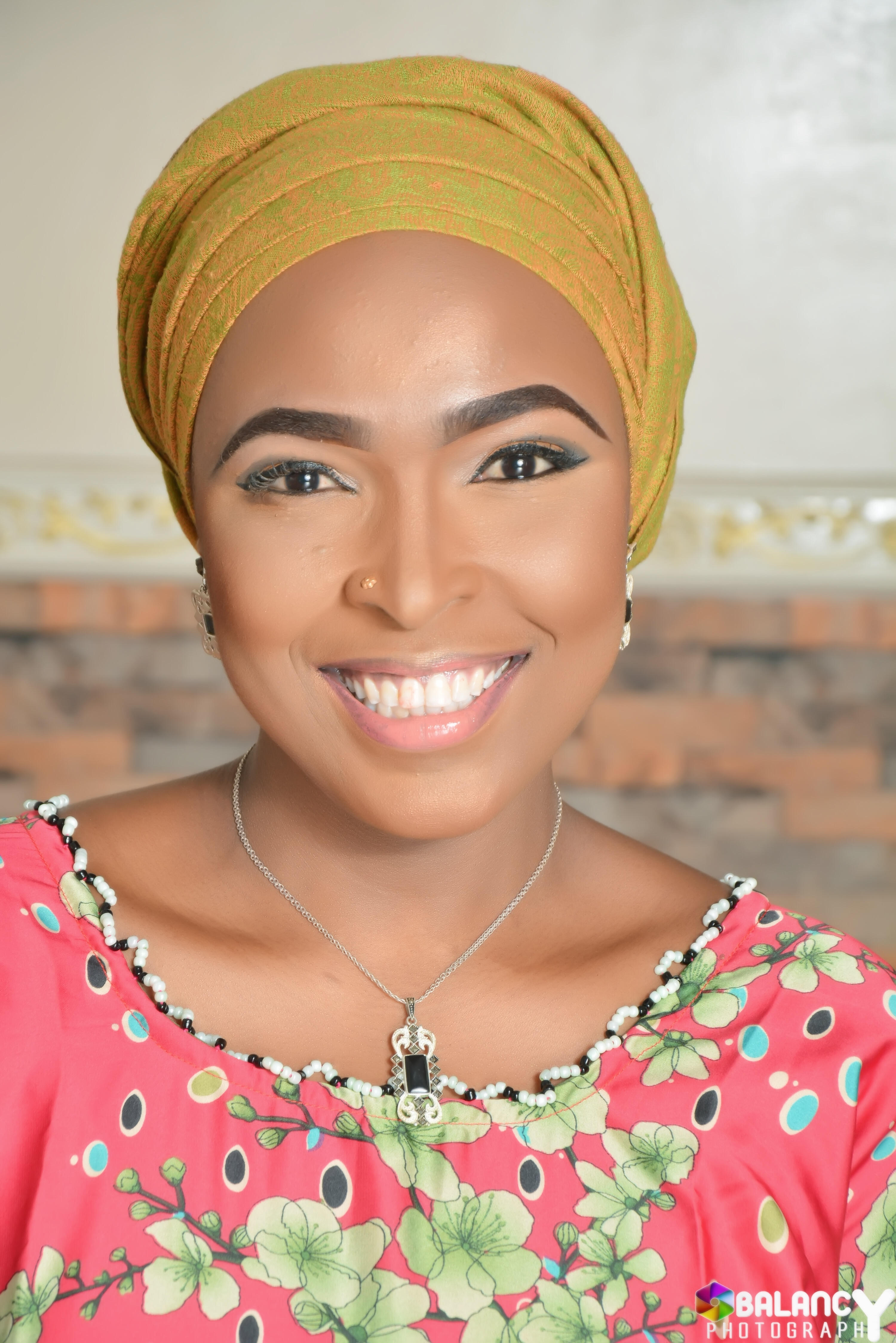 Recipiant of the Mamco Selab Scholarship:
"Awarding the scholarship has made me realise that dreams do come true and opportunities are bound when we seak them.
The scholarship is timely for me. With the Covid 19 outbreak and it's impact on the worlds economy, coupled with an already creepled economy and hardships that we find ourselves, in my country Nigeria, this scholarship has given me ray of hope of continuing with knowledge seeking and more. It will help me jump start the process of becoming a public health specialist while having to concentrate on my program and worry less on tuition fees and other expenses."
Choosing  LSTM after researching was easy for me. LSTM as one of the best public health institutions in the world, Will expose me to her decades of knowledge abound, give me the opportunity and the resource available to achieve my dreams of becoming a public health specialist and contribute immensely to my country by applying international best practices to problem solving with regards to public health.
I was also drawn to the student friendly environment as evident by the number of international student attending, couple with the  supportive staffs that made my application smoothly and Liverpool's rich and hospitable  town as reviewed by past and present students, my choice was finally sealed.
It is my dream to have an impact in the public health. I have always aspired to problem solving by providing more information on various disease conditions around me and in my state at large. As an aspiring ophthalmologist, I would like to be at the fore front with respect to preventive eye care ,which has been proven to be a cheaper method of preventing avoidable blindness.
I would also like to be an epidemiologist after completing  my residency training. This I believe will expose me to an array of problem solving in the community and carry out important and impactful research.
In the future, I would also like to provide access to subsidized and free eye care services to the vulnerable women and children with avoidable blindness in the rural communities  in my hometown of Borno state in Nigeria .
I am also looking  forward to opportunities outside my curriculum that will propel me further in achieving my dreams.
As part of our 125 Anniversary Campaign, we are raising funds to support an additional 125 new scholarships to increase our capacity to support talented students studying on campus in Liverpool and around the world.  These include full and partial scholarships to ensure that the most promising global health leaders can study at the Liverpool School of Tropical Medicine, irrespective of their circumstances.