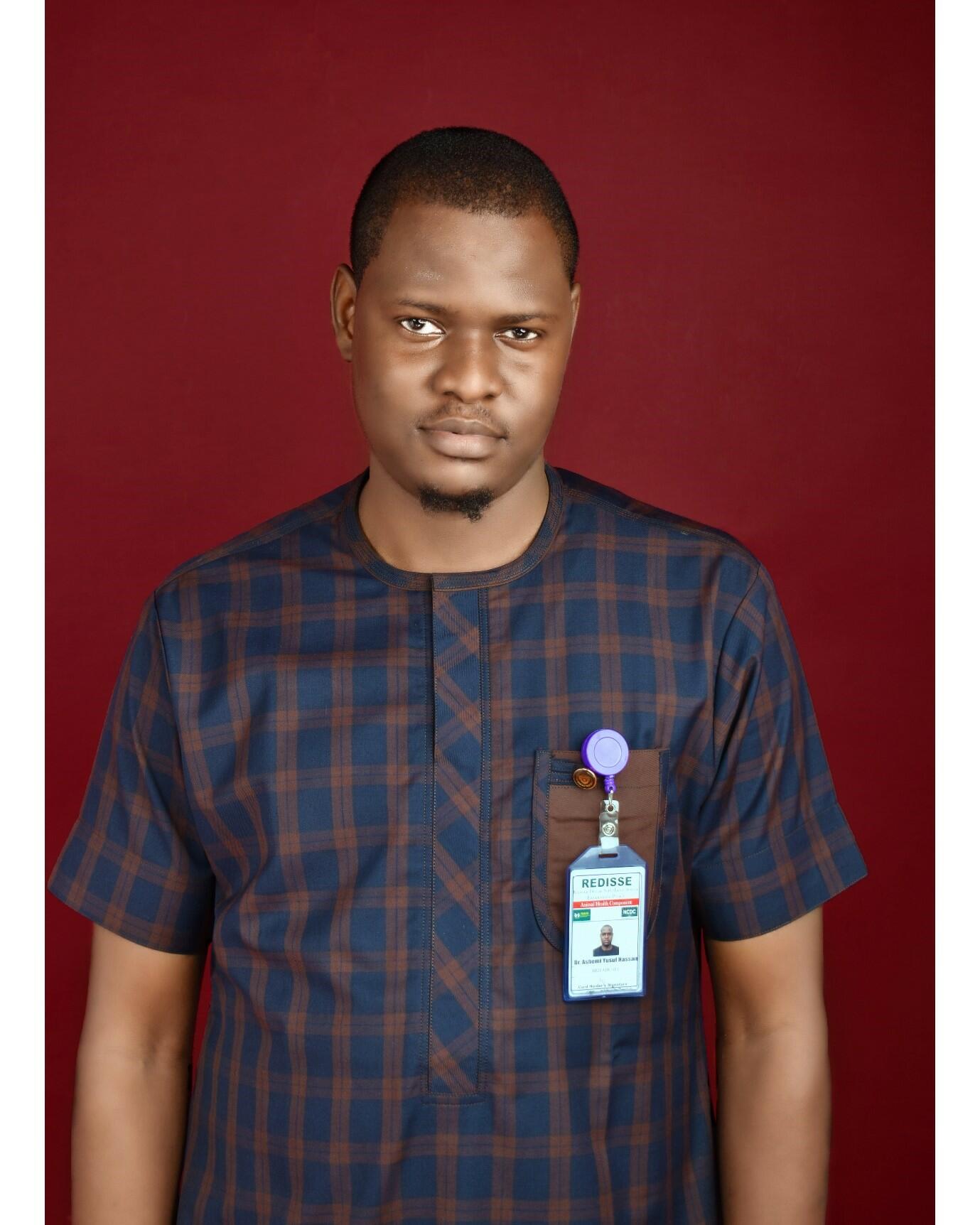 Meet Yusuf Ashemi (MSc Global Health, 2021)
I am Veterinary Doctor from the insurgency ravaged North-Eastern part of Nigeria. Previously, I worked in the humanitarian sector responding to nutrition emergencies and improving livelihoods. Currently, I work with the Nigeria Centre of Disease of Control under the Regional Disease Surveillance Systems and Enhancement Project, strengthening the nations capacity to detect and respond to threat of diseases in humans and animals.
Liverpool School of Tropical Medicine being the world leaders in research on and response to the existing and emerging diseases that threaten global health and security, and its presence and immense contribution to health research in Africa made it my choice for study. The effect of poverty and insurgency on healthcare accessibility provoked my interest in global health. Working in a remote, rural part of Nigeria, I once saw a pregnant woman travelling miles on animal cart to a nearest health facility. This inequality in healthcare access and transportation has left them at the mercy of increased maternal and child death and infectious disease of animal origin.
The situation is the same in marginalised societies in Low- and Middle-Income countries. Recognising that knowledge of and leadership in Global health is needed to address such problems, I got inspired with great dedication and immense sense of hope to pursue this programme.
Without this scholarship, I would not have otherwise attended LSTM. The only option I had to attend a full-time master's programme outside my home country was to resign my job; from which I was supposed to fund my studies. With this scholarship, I can now attend high quality lectures virtually while still retaining my job.
I believe I would be part of community of future global leaders that will provide effective health system, protect population health from global threat and break the cycle of global health inequality.
I want to express my sincere delight and gratitude to the sponsoring organization for awarding me this scholarship. This has left an indelible mark on my life.
Read more scholarship stories...