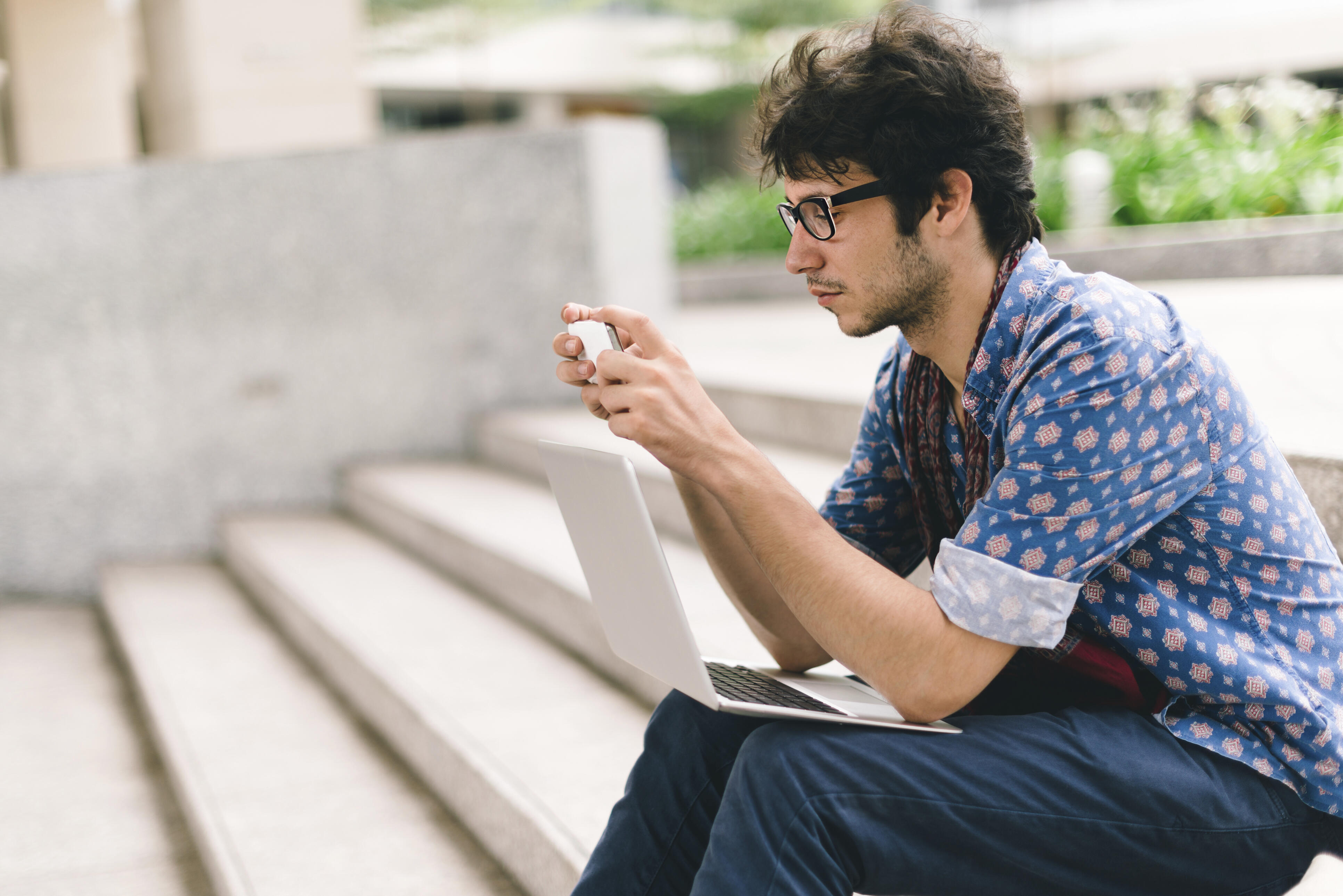 Once you've received a Confirmation of Place letter (sometimes called an unconditional offer) for an LSTM course, you'll be sent information about your accommodation options
As LSTM does not own its own accommodation, our student accommodation provision is, on the whole, an information and advice service. 
The accommodation available to you will depend on the length of your course, your budget, your personal circumstances, and your preferences – such as single-sex accommodation. If you are taking one of our short courses, you will normally be sent a list of hotels in Liverpool. Students undertaking Professional Diplomas, Masters Degrees and PhD programmes will have a greater choice of accommodation options, such as student halls, lodgings, or a room in a shared student house. 
Suitable family accommodation is limited on a short-term basis. If you intend to bring your family with you, please contact the Student Experience Officer for advice as soon as possible. If you have not arranged accommodation before arriving in Liverpool, we advise that you do not travel with your family when securing suitable, long-term accommodation because short-term accommodation (such as hotels) can be very expensive. 
Parking at LSTM and on the University Campus is limited to disabled students, and parking in Liverpool City Centre is difficult and expensive. If you plan to bring a car with you, it's best to look for accommodation outside of the city centre and to use public transport to and from the school. 
If you have queries, please contact the Student Experience Officer
Tel: +44 (0)151 702 9591
E-mail: SAW@lstmed.ac.uk