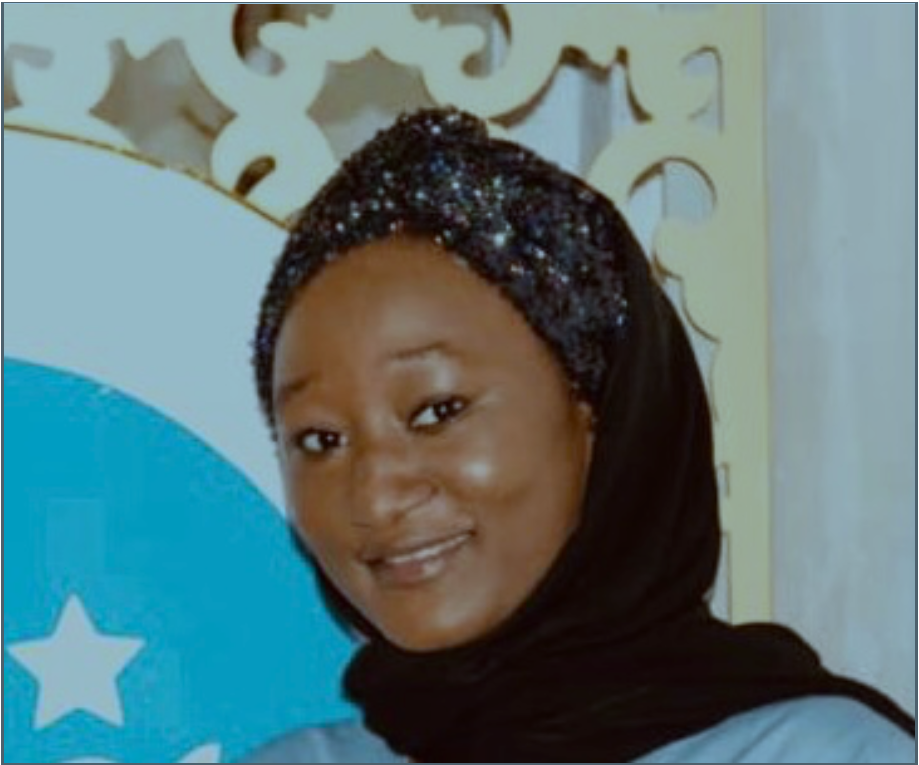 Meet Salmah Abdulhamid Buba (MSc Global Health, 2021).
I am Salmah Abdulhamid Buba, a medical doctor from Nigeria. I completed my internship training at the University of Maiduguri Teaching Hospital (UMTH) where I had professional interactions with several NGOs that referred patients to the hospital for expert management. I worked as a Medical officer at INEC clinic and I have a certificate in project management from the University of Washington.
Health does not equate the absence of disease, rather it is a state of physical, social, and mental wellbeing (WHO). The last two components unintentionally get blurred out in our minds even as healthcare professionals. I understood these factors to be part of the determinants of health during my Internship training in the North-Eastern part of the country. This is a region largely affected by the Boko Haram insurgency which resulted in IDPs (Internally displaced person) with an entirely different spectrum of factors affecting their health.
I chose a career in global health because it provides me with the entire community as my "patient" and gives me the opportunity to meet people at a state of health rather than ailment. Even at a state of ailment, global health equips me with the ability to recognize other determinants of health and the skills to treat an individual as a whole and not just the disease.
To achieve these objectives, I chose to study at LSTM, the first research institute in the world with a focus in the field of tropical medicine. The institution has an outstanding reputation with teachers who are leaders in global health and graduates who have gone to have great research careers in world renowned organizations and leading institutions.
In receiving this scholarship, it has made it possible for me to attend LSTM because after securing an admission, I had planned for the tuition fees and monthly expenses. With the advent of Covid-19 pandemic and its effect on the global economy, the local currency in my country got de-valued and I would have to pay almost twice as much as I had anticipated. Upon securing this 50% scholarship, I was able to avoid a major setback and I am here chasing my dreams.
As an individual that comes from a Low- middle-income country, my goal is to have a community where people are in "Good health and wellbeing" (SDG 3). In the nearest future, I hope to be part of an organization that invests in not just health education but also health promotion alongside influencing policies that will positively affect the health of my community.
This scholarship award has paved the way for me to achieve my ambitions by making the first step of the race which is acquiring the necessary skills and knowledge achievable. "
I wish to sincerely thank the award donor for deeming me worthy of an award. Keep making our dreams come true!!
"Education is the most powerful weapon which you can use to change the world" - Nelson Mandela
Read more scholarship stories...