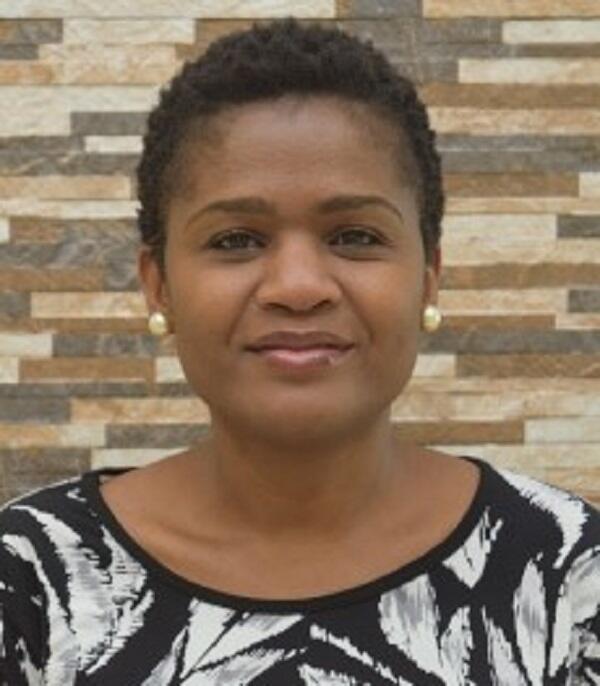 Director, Science Communications & Evidence Uptake, AFIDEP
Research areas of interest: 
Policy Analysis – Analysis of policy and policy environments to identify challenges and opportunities for improving policy formulation and implementations.
What works on evidence policy informed making -  designing and testing interventions to identify lessons on what works in promoting and enabling evidence informed policy making in African context.
Roles of evidence in governance and accountability processes -working with parliaments in Africa to understand the eco system of evidence used in debate and decision making. Understanding the role of evidence in improving governance and accountability.
Sexual health and reproductive rights – Understanding and promoting the role of evidence in policies and programmes seeking to improve sexual and reproductive health outcomes in Africa.