LSTM run 2 opens days per year in November and May.  Details will be updated on this page in due course.
All applicants are emailed an invitation to the Open Days
Our Postgraduate Open Day gives you the opportunity to talk to our experts about our portfolio of taught courses and research study opportunities. As well as our academics, there will be staff, students, and alumni on hand to answer your questions.
Professor Phil Padfield, Dean of Education said: "It is important to open our doors to prospective students, so that they can experience firsthand the passion of our education and research teams when talking about their life-saving work. LSTM is able to offer students an excellent post-graduate education and assist them in reaching their goals, but it is always fantastic when they are able to hear that directly from current and former students as well as our teaching staff. We want to invite our students to become part of LSTM's ongoing legacy, with an opportunity to work with the best in the world and carry out research that has the potential to benefit people all over the world."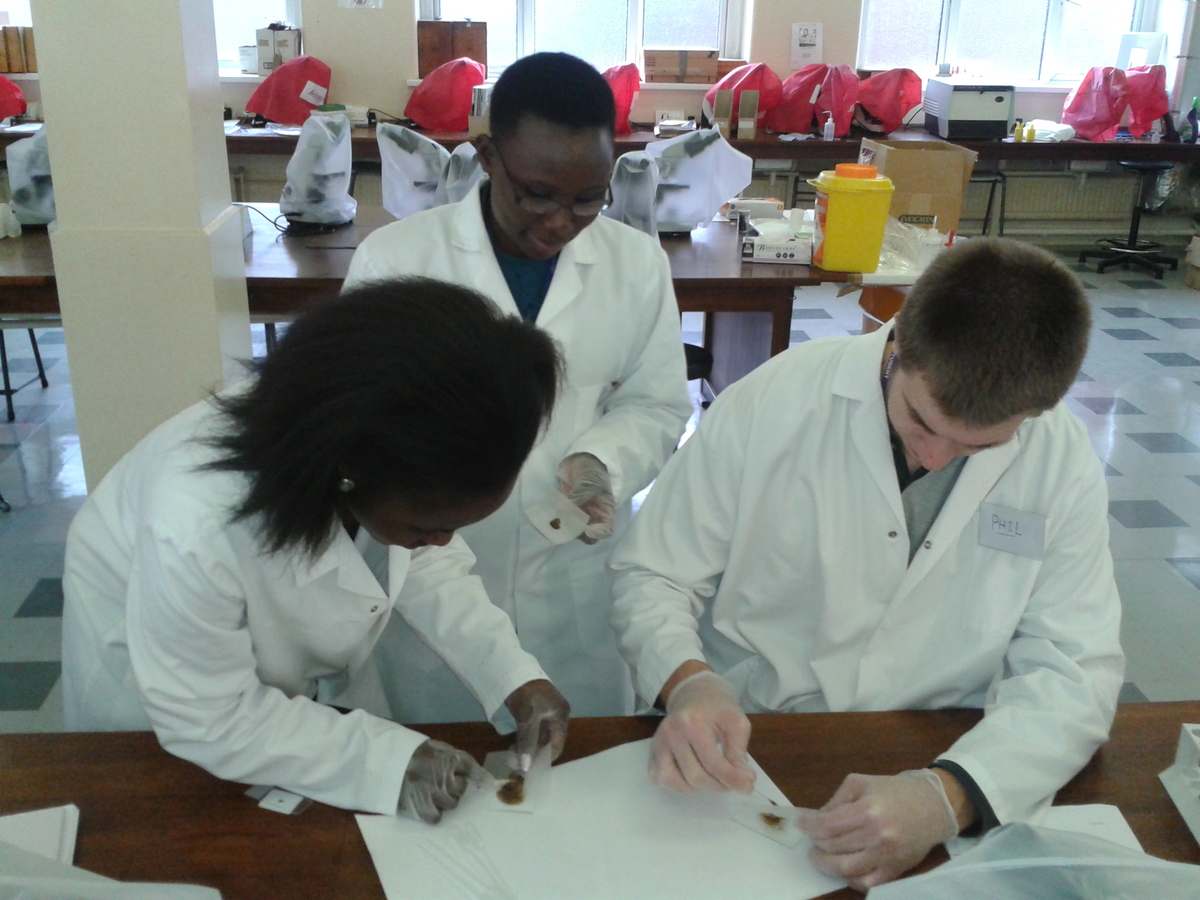 You will be able to: 
Discover more about our courses and research options from current postgraduate students and academic staff
Find out about fees and funding for postgraduate students 
Find out more about applications, visas and entry requirements
Talk to current students and our Student Support staff

 
We hope you will find that LSTM is the right place for your postgraduate study and look forward to seeing you soon. At LSTM, you will be joining a select and highly specialised postgraduate community from around the world. Furthermore, your time at LSTM will be set in one of the most culturally diverse, creative, energetic cities in the country: birthplace of The Beatles, a waterfront UNESCO World Heritage Site, 2 Premier League football teams and a citywide student population in excess of 70,000.   
Previous attendees said...
"Everyone was very welcoming" & "Extremely interesting and informative day, very useful being able to speak to students."
Event details:
WHEN
Nov/Dec 2020 TBC
May 2021 TBC
WHERE
Liverpool School of Tropical Medicine - Pembroke Place. Liverpool, Merseyside L3 5QA GB - View Map 

Registration will be through Eventbrite - click the Eventbrite logo to register
Please note supporters do not require a ticket. Please just book one ticket for yourself, and add on additional numbers for your supporters.  
Data protection: The personal information provided will be held by LSTM in accordance with the Data Protection Act 1998 for the purposes of administration and to provide you with information that we think will be of use to you now and in the future.
If you have any further questions or require any further information about the event, please contact us at mylstm@lstmed.ac.uk or call 0151 702 9590 to speak to the Admissions Team.
A short film about our previous Open Day