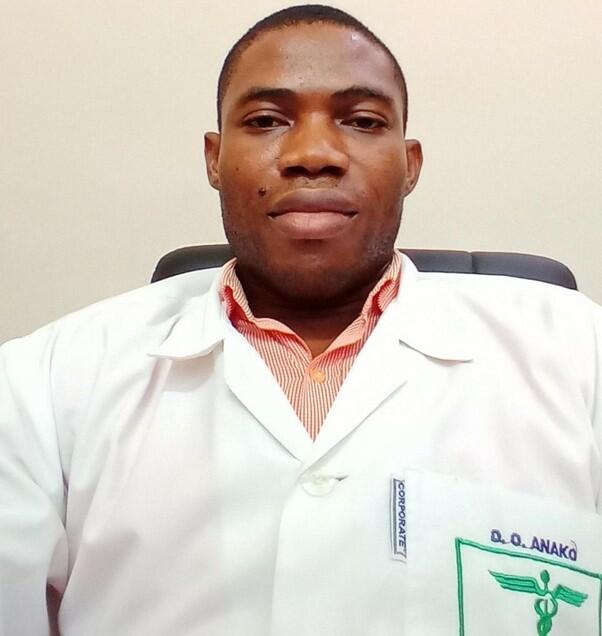 Meet David Anako (MSc Global Health, 2021)
I am a Nigerian and trained as a medical doctor in University of Jos, Plateau State North Central Nigeria. I worked with the Kogi State Hospital Management Board in one of the General Hospitals for over 3 years as medical officer. Within this period, I worked in the clinical setting within the hospital as well as providing technical support (in the aspect of health care) to local community and church-based organisation. Before starting my programme in LSTM, I worked as a resident doctor in the department of radiology, University of Abuja Teaching Hospital Gwagwalada Abuja for 5 years. My role was to carry out radiological procedures for patients with some clinical conditions, and I was the coordinator of the call duty roster for the department. I was also part of the organisation that support early diagnosis and management of breast cancer.
LSTM is one of the few international institutions with track records of outstanding research in tropical medicine. As a world-class university with proficient teachers, I was motivated to choose the school to develop my knowledge and skills in planning and management aspects of International Public Health, having worked with health institutions in both clinical and community-based healthcare settings.
Funding this programme as an individual would have added a huge financial burden on my family resources with the current economic problems associate with this pandemic. I had earlier considered deferring the admission till next year. But the provision of the scholarship has significantly reduced the negative impact of paying the tuition fee alone and has made my dream of studying abroad come through(a major step in building a successful career).
I believe that the scholarship given me to add a greater value to my knowledge and skills in this course will enhance effective and efficient discharge of my duty as a healthcare provider at the hospital, community, national and international levels. My passionate quest of delivering quality health care to people with the best approach for every setting will be achieved in the future.
This Scholarship award has made a lot of difference in my academic life as an international student. It has brought me to a new horizon. A big thanks to this benevolent donor.
Read more scholarship stories...