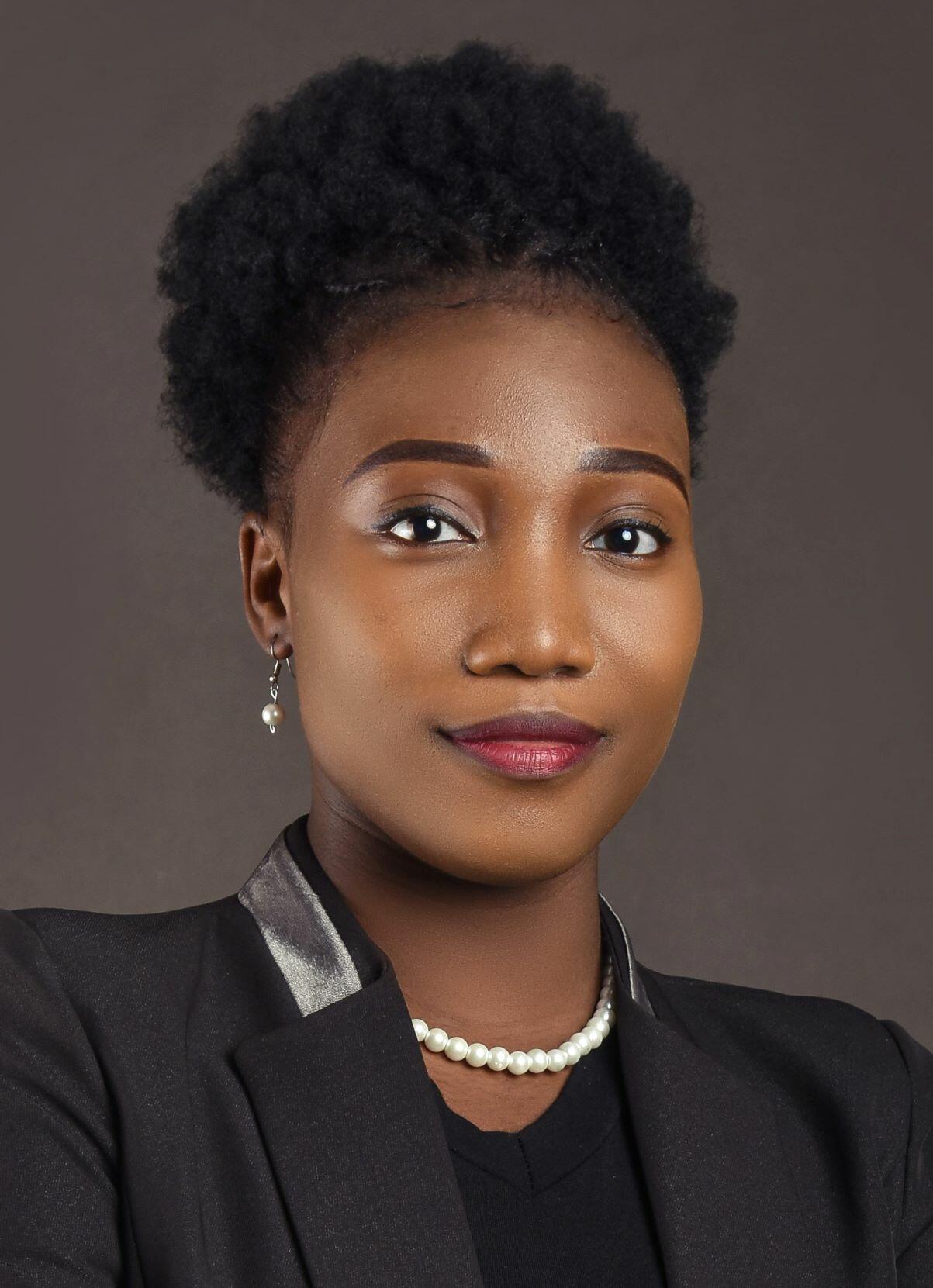 Meet Adeola Bamisaiye (MSc Global Health, 2021)
I am Adeola from Nigeria. My interests are in antimicrobial resistance (AMR), infectious diseases, and Global Health. While I was an undergraduate at the University of Ibadan, Nigeria, I carried out research to generate AMR surveillance data on Pseudomonas aeruginosa isolates obtained from Nigeria's National Reference Laboratory and tested a new agent for antibacterial activity. My team "Global Health Enthusiasts" won the 2018 Innovate4AMR Global Competition hosted by the World Health Organization (WHO), Johns Hopkins IDEA Initiative, South Centre Geneva, ReAct-Action on Antibiotic Resistance and the International Federation of Medical Students Associations (IFMSA). 
I have served in different capacities within the International Pharmaceutical Students Federation (IPSF) and have been a delegate at a number of international conferences including the World Healthcare Students Symposium (WHSS 2017) in Kigali, Rwanda and the African Pharmaceutical Symposium (AfPS 2018) in Lagos, Nigeria.
My application to LSTM to study for a Postgraduate certificate (PGCERT) in Global Health was motivated by my interest in antimicrobial resistance and global health. I knew that I needed to gain more knowledge in this field as this will empower me to provide solutions to health challenges in this area.
I chose LSTM because the program I was applying for is offered in a flexible way that allows students to study online without leaving their country. The possibility of getting funding to support my study at LSTM was also a major attraction.  
The scholarship has helped me to realize my dream of studying at LSTM. Without the scholarship, I would not have been able to fund my studies.
This scholarship has allowed me to expand my knowledge in Global Health, which is vital to building a successful career in this field. Through this program, I will gain in-depth knowledge and key competencies in global health, which is needed to proffer solutions to global health problems such as antimicrobial resistance.
I am honoured and grateful to have been awarded this scholarship. I am deeply grateful to the sponsors because I won't be enrolled in this program if I had not received this funding for my studies.
Thank you for supporting a young, African woman in fulfilling her dreams. I hope to use the knowledge and skills gained in leading developmental changes.
Read more scholarship stories..