We have a longstanding history of supporting our staff as they develop high-quality international research collaborations. 
We are currently at a transformational stage of our development. With world-leading research initiatives and a highly specialised set of taught programmes on offer, we are seeking like-minded partners to further extend our teaching and learning initiatives, particularly in the fields of Global Health, Humanitarian Practice and Epidemiology.
Our existing teaching partners include higher education institutions, professional bodies, companies and NGOs in many parts of the world. 
We work with partners to offer all students registered on LSTM courses, wherever they are taught, a comparable learning experience with high-quality teaching, an equivalence in academic standards, and enforcement of the duty of academic care.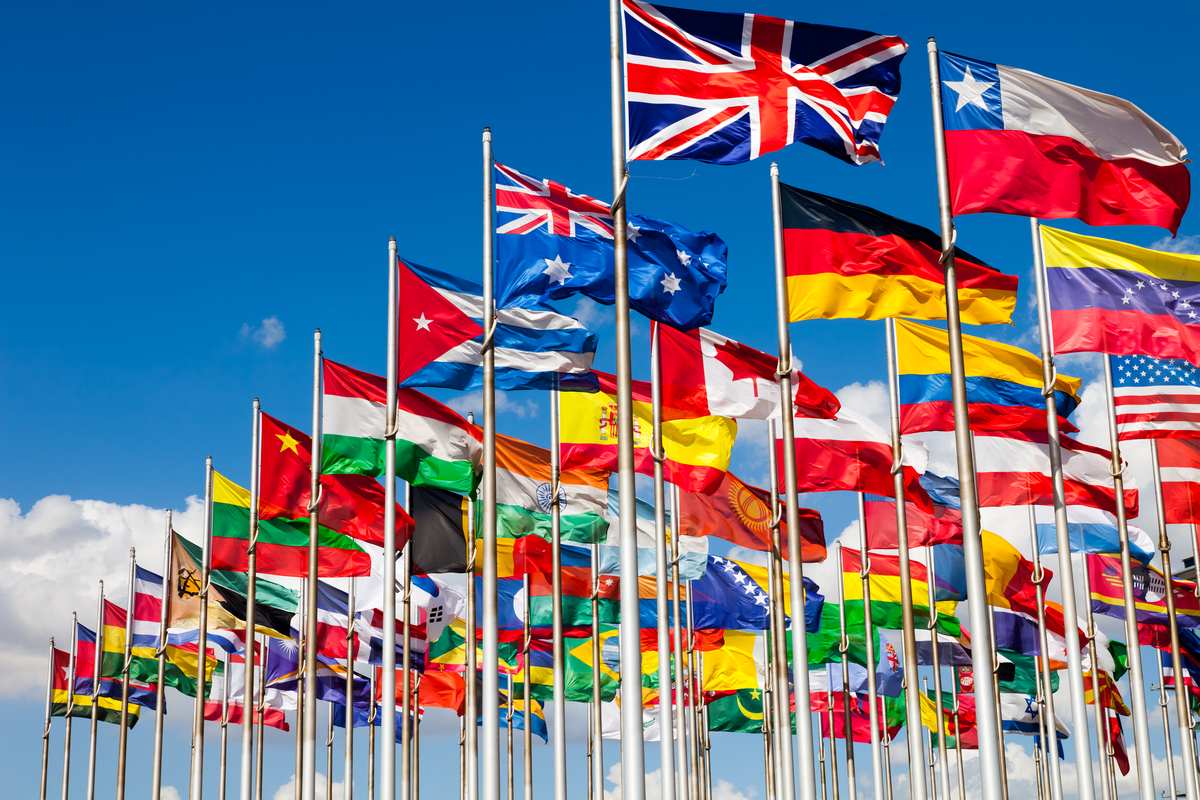 Our aims include:
To raise LSTMs profile by our association with leading institutions in globally relevant locations
To broaden LSTMs teaching portfolio which in turn creates unique opportunities for prospective students who are seeking to prepare themselves for a globalised jobs market.
To extend our global presence and promote collaborative world-class teaching that deals with global health and humanitarian issues.
To promote alumni relations and fundraising efforts to support the world's most vulnerable people.