When you join LSTM, you will be joining a family that meet in the most unlikely and remote places around the world.
Our staff & alumni have been part of the Ebola Response in West Africa; they were treating patients in Haiti after the earthquake; they were on some of the first flights to Thailand after the Tsunami; they have built roads where there were none; they have negotiated to secure aid whilst civil war and unrest were rife; they have brought hope to refugee camps; and closer to home they have advised the UK government on our response to Tropical & Infectious Diseases.
From medics and nurses to water & sanitation technical experts, from managing a TB programme in Sudan to creating new vaccines, from measuring parasites in lakes to finding new molecules; LSTM staff and alumni are making a difference in the world.
When you study at LSTM, you'll learn from leading experts, deepen your understanding of global health priorities and the research underpinning them, discover new areas that excite you, and have opportunities for research overseas. All while living in the vibrant, culturally rich city of Liverpool.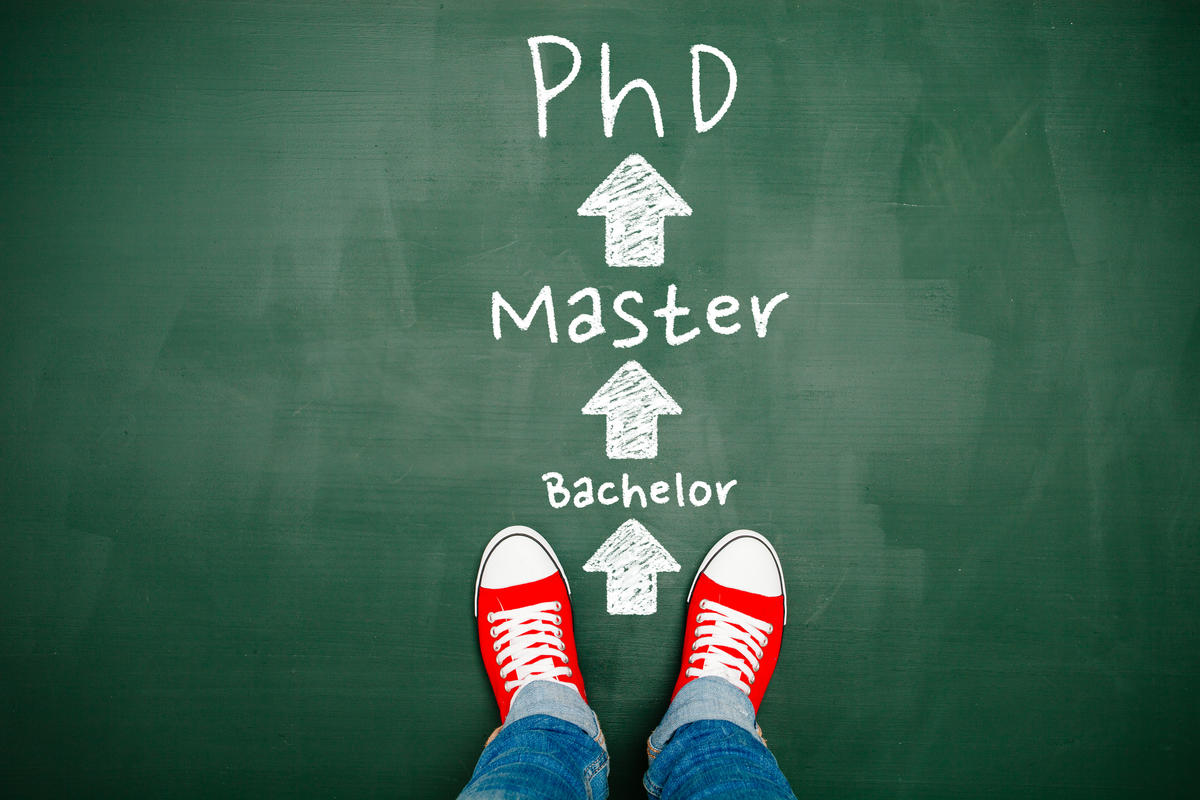 Our research degrees provide outstanding, highly motivated individuals with the chance to make a significant contribution to their chosen area of research. Our students have the opportunity to work with a wide range of internationally renowned experts and leading research groups.
LSTM offers the following postgraduate research degrees: 
PhD studies are undertaken over a period of between two and four years (full-time) or four and seven years (part-time).
MPhil studies take between one and two years (full-time), or two and four years (part-time).
MD studies take a minimum of two years (full-time) and four years (part-time)
Download a prospectus to find out more about life and study at LSTM
You can apply for all of our courses online via MyLSTM.
To register for a MyLSTM account, or to log into your existing MyLSTM account, go to: mylstm.com/apply    
Our Partners
LSTM has a longstanding history of supporting our staff as they develop high-quality international research collaborations.
With world leading research initiatives and a highly specialised set of taught programmes on offer, we are seeking like-minded partners to further extend our teaching and learning initiatives, particularly in the fields of Global Health, Humanitarian Practice and Epidemiology.