Plans for our September 2020 intake 
We appreciate that these are unprecedented times. As a potential LSTM student, we recognise the need for clarity on your intended programme of study.
As the world's first institute dedicated to research and teaching of tropical medicine, LSTM has been working with partners on Global Health challenges since 1898. Our commitment to this agenda is more important than ever as we tackle the greatest global health crisis of our generation. 
Within this context, we have reflected and considered on our plans for the September 2020 intake. At the forefront of any considerations are the health and safety of our students and staff. 
We are planning to run our September 2020 MSc programmes that are Liverpool based, albeit in a different, yet engaging format.
The exceptions will be our MSc Tropical Paediatrics and MSc Tropical and Infectious Diseases. These programmes will not run in September 2020 and will recommence in September 2021.
The delivery of programmes will facilitate an interactive and structured mix of learning activities which will enable you to connect closely to your cohort and the academics delivering the programmes. As learners, you will engage with a variety of activities, many collaborative, which encourage dialogue and engagement in real-world problem-solving.
Teaching will comprise a blended learning model that offers a mix of in-class learning and the added flexibility that online teaching offers.
This will include face to face delivery by academic staff in Liverpool as well as via Brightspace, our virtual learning environment. You will encounter a range of virtual classroom activities, digital teaching tools, learning resources and other activities with our academic staff and the wider LSTM student community. Students on laboratory-based programmes will continue to access lab sessions in Liverpool as required by the programme.
In all of our face to face teaching and laboratory sessions, social distancing guidelines will be upheld. 
We are in the process of adapting our facilities to support this activity. 
Your student experience is key. Our Student Advice and Wellbeing Team are working to provide services for students throughout their studies to include face to face provision as well as access to online resources and activities. 
As further details emerge, we will be updating our frequently asked questions to ensure that we provide you with the latest information as it is becomes confirmed. 
We look forward to welcoming you to the LSTM community. 
With best wishes
Professor Phil Padfield, Dean of Education
LATEST: Information and updates for applicants and offer-holders concerning September 2020 and COVID-19 related issues
We are regularly updating the FAQs with the latest information and advice in an effort to respond to many of the challenges facing all higher education institutions including student and staff health and welfare, admissions issues.
Please keep checking for updates.
When you join LSTM, you will be joining a family that meet in the most unlikely and remote places around the world.
Our staff & alumni have been part of the Ebola Response in West Africa; they were treating patients in Haiti after the earthquake; they were on some of the first flights to Thailand after the Tsunami; they have built roads where there were none; they have negotiated to secure aid whilst civil war and unrest were rife; they have brought hope to refugee camps; and closer to home they have advised the UK government on our response to Tropical & Infectious Diseases.
 From medics and nurses to water & sanitation technical experts, from managing a TB programme in Sudan to creating new vaccines, from measuring parasites in lakes to finding new molecules; LSTM staff and alumni are making a difference in the world.
When you study at LSTM, you'll learn from leading experts, deepen your understanding of global health priorities and the research underpinning them, discover new areas that excite you, and have opportunities for research overseas. All while living in the vibrant, culturally rich city of Liverpool.
The Library
There has been a library at LSTM since its earliest years.  LSTM's Nobel Prize winner, Ronald Ross donated some books of his own to form the nucleus of the collection at the turn of the century.  Today, our primary aim is to support LSTM staff and students in all areas of their study and research.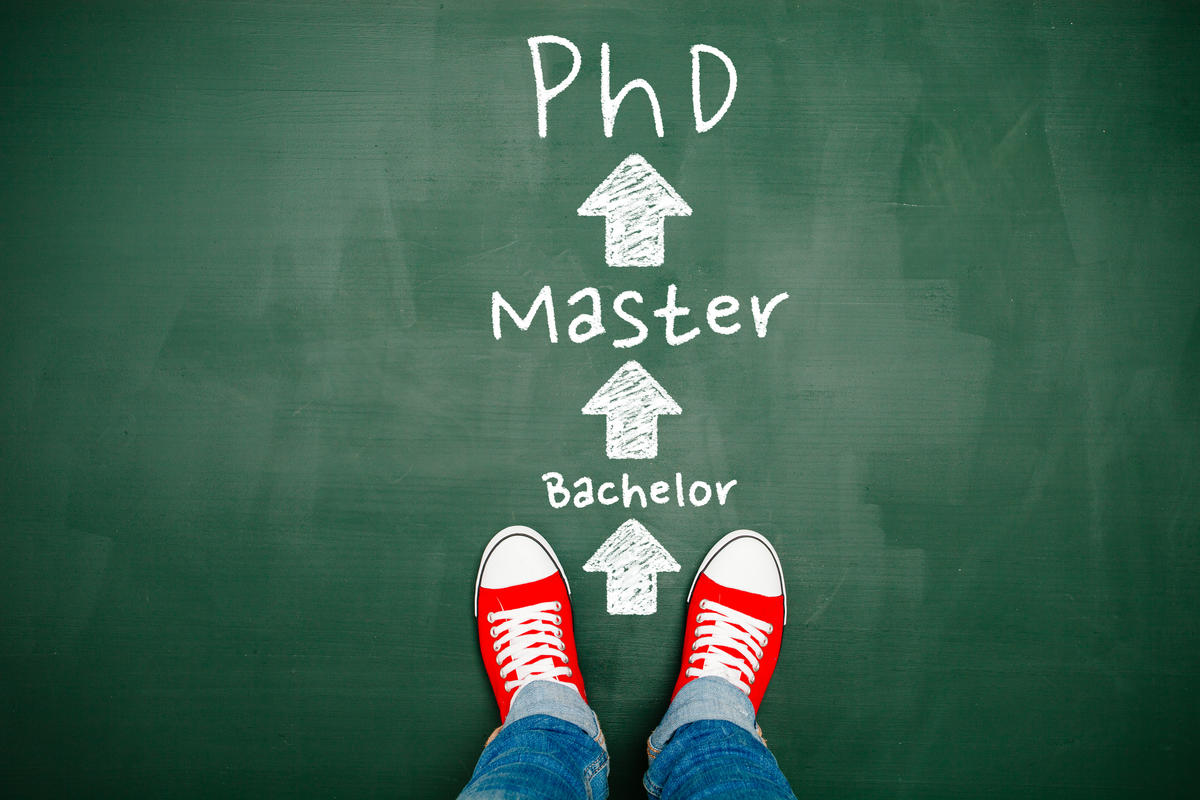 Our research degrees provide outstanding, highly motivated individuals with the chance to make a significant contribution to their chosen area of research. Our students have the opportunity to work with a wide range of internationally renowned experts and leading research groups.
LSTM offers the following postgraduate research degrees: 
PhD studies are undertaken over a period of between two and four years (full-time) or four and seven years (part-time).
MPhil studies take between one and two years (full-time), or two and four years (part-time).
MD studies take a minimum of two years (full-time) and four years (part-time)
Find out more about our research degree programme including MRC/DTP and CASE here.
LSTM Prospectus 2020-2021
Download a prospectus to find out more about life and study at LSTM
You can apply for all of our courses online via MyLSTM.
To register for a MyLSTM account, or to log into your existing MyLSTM account, go to: mylstm.com/apply    
Teaching partnerships
Non-governmental organisations, governments, multilateral agencies, professional bodies and industry, and Higher Education Institutions can access our programmes through mutual partnership arrangements to train selected cohorts of staff. Our specialist academics can also design and facilitate high-quality bespoke programmes tailored according to participant and business needs.