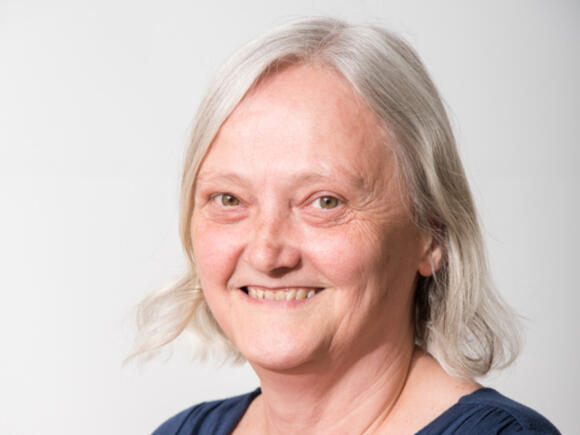 Welcome to the July issue of eTropical. The past few months have seen a number of important changes and developments here at LSTM, and I hope you will enjoy reading about a few of them here.
I am delighted to announce the appointment of my successor as Director of LSTM, following a unanimous decision by the panel, as LSTM's own Professor David Lalloo. I have greatly enjoyed my time leading the amazing team that we have at LSTM and I am pleased to say that I leave the institution in a very strong position. I have absolute confidence in David's ability to take LSTM from strength to strength and, as he takes over in January 2019,  I would like to wish him the very best going forward.
I would also like to congratulate LSTM's four newest professors; following ratification by the Board of Trustees, Robert Harrison, Daniela Ferreira, Charles Wondji, and Kevin Mortimer have been promoted from Reader, or Clinical Reader to Professor or Clinical Professor, across the departments of Parasitology, Vector Biology, and Clinical Sciences (now headed by Professor Ferreira).
I hope you enjoy the rest of the news we have to share with you, which reflects the global impact of LSTM's work. We are always keen to hear from our supporters, alumni, and friends, so do pass any comments on to alumni@lstmed.ac.uk.
Best wishes,
Janet Hemingway
Director of LSTM